Uddhav Thackeray, the Chief Minister, instructed the forest authorities to give information about the scheme under Dr Shyamaprasad Mukherjee Jan Van Yojna for promoting solar fencing in sensative villages at the fringe to check crop damage cases by herbivores. They should issue guidelines in this regard immediately and also approved a proposal addition funds required for this purpose.
He was taking a review of the mitigation measures for reducing increasing man-animal conflict iin Chandrapur district at a meeting held at Varsha in mumbai on Thursday. Vijay Wadettiwar, Rehabilitation Minister, Ashish Kumar Singh, Addl Chief Secretary to the CM, Vikas Kharage, principal Secretary to the CM, Venugopal Reddy, Principal Secretary, Forest, and Sunil Limaye, Principal Chief Conservator of Forest (Wildlife), were present in the meeting. G Saiprasad, PCCF and Head of Forest Force, Jitendra Ramgaonkar, Field Director of Tadoba-Andhari Tiger Reserve, N R Praveen, Chief Conservator of Forest, and Ajay Gulhane, Collector, Chandrapur, participated in the meeting online.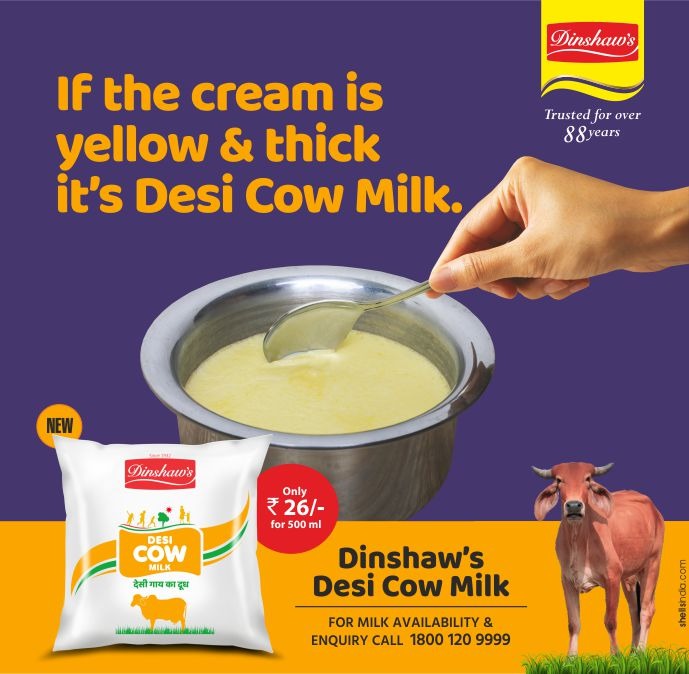 Thackeray further said that a committee had been constituted to suggest measures on increasing man-animal conflict in in view of rising numbers of tigers in Chandrapur district. Therefore, the committee should submit its report at earkiest possible, he added.
The Chief Minister wanted that that some more villages should be included in SPM scheme and asked officials to think on whats things if given to locals would bring benefits to them. They should also think of cultivation of bamboo, fruit-bearing trees and fodder for farmers who cannot undertake agricultural activities in their fields due to presence of tigers in the areas.
The officers should erect barbed fencing at fringe areas at five places on experimental basis under the scheme. He also wanted preparing of solar bore-wells at 218 places in the district and develop forest tanks to solve drinking water problem of wildlife. The expenditure of Rs six crore be used from CAMPA funds. Moreover, the authorities should tie radio collars to tigers and track their movements, he pointed out.
Wadettiwar gave information about the man-animal conflict in the district.