After a gap of around ten months, the meeting of State Board For Wildlife (SBWL) is being held on Tuesday at Sahyadri guest House, Mumbai, at 3.30 pm to discuss major issues, including wildlife action plan, and approval.
Uddhavrao Thackeray, the Chief Minister, who is also Chairman of the board, will preside over the meeting. There are guidelines for maintaining tiger reserves and wildlife sanctuaries in Maharashtra but some of the board had raised the issue of action plan for wildlife outside Protected Areas on the lines of the Central Government in the last meeting. Accordingly, an action plan has also been prepared in English language from 2021 to 2031 and then it will be prepared in Marathi. The Chief Minister will discuss on the plan and then he may approve it.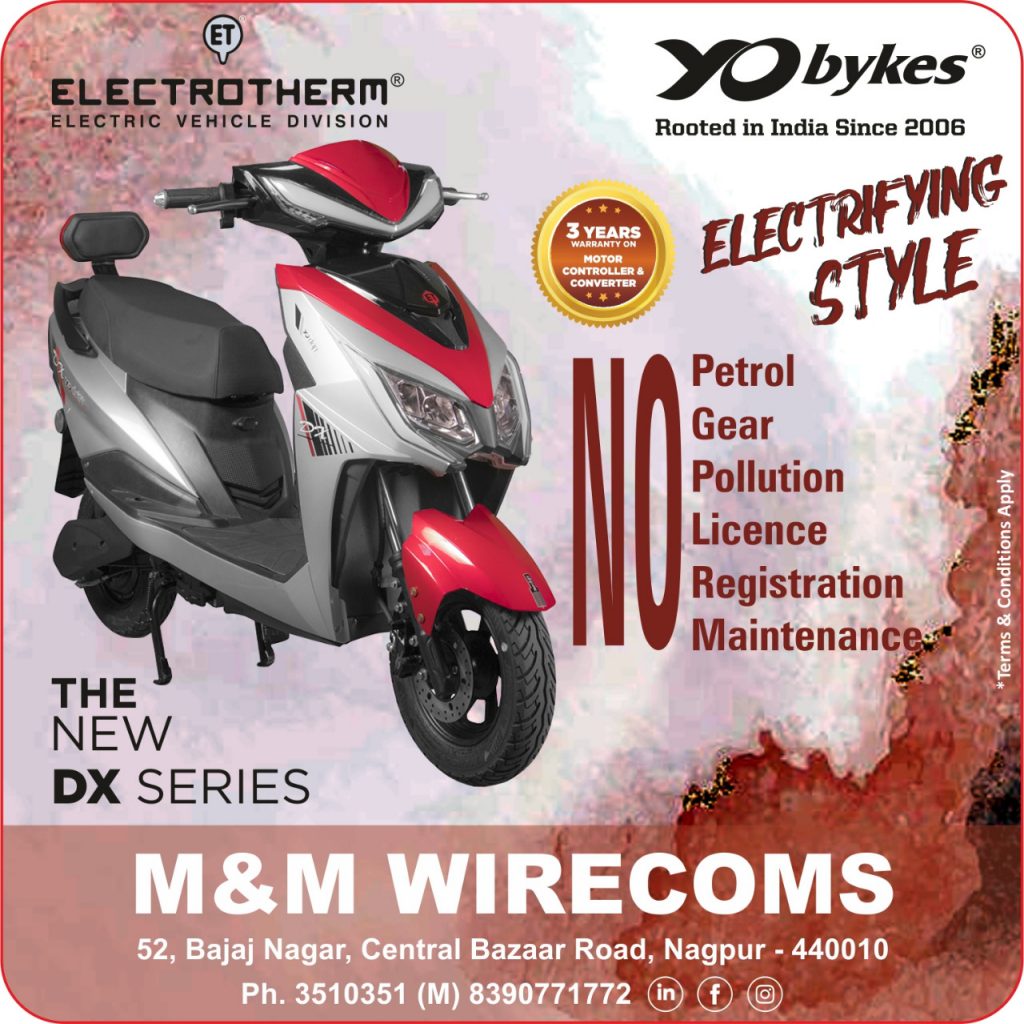 There are also other subjects on the agenda such as measures for increasing man-animal conflict, illegal trade of wildlife body parts, conservation of biodiversity at coastal areas, people's participation in conservation of wild animals, forest research, conservation of endangered species, expansion of Tadoba-Andhari Tiger Reserve and Tipeshwar Wildlife Sanctuary areas, translocation of tigers from Chandrapur district etc.
The last meeting of the board was held online on December 4, 2020 and before that one meeting was held online on August 8, 2020, owing to coronavirus pandemic.