With four fresh COVID positive cases n single day on Sunday (October 31), the cumulative positives cases reached 483298. Nagpur rural reported single case and the City detected two persons infected with the virus. No cases were reported from oustside the district. Of the cumulative cases 6886 are from Oustside the district.
Sunday was the fourth consecutive  day, when the district did not report any death due the Covid-19. Cumulative COVID-19 death count remained at 10,121.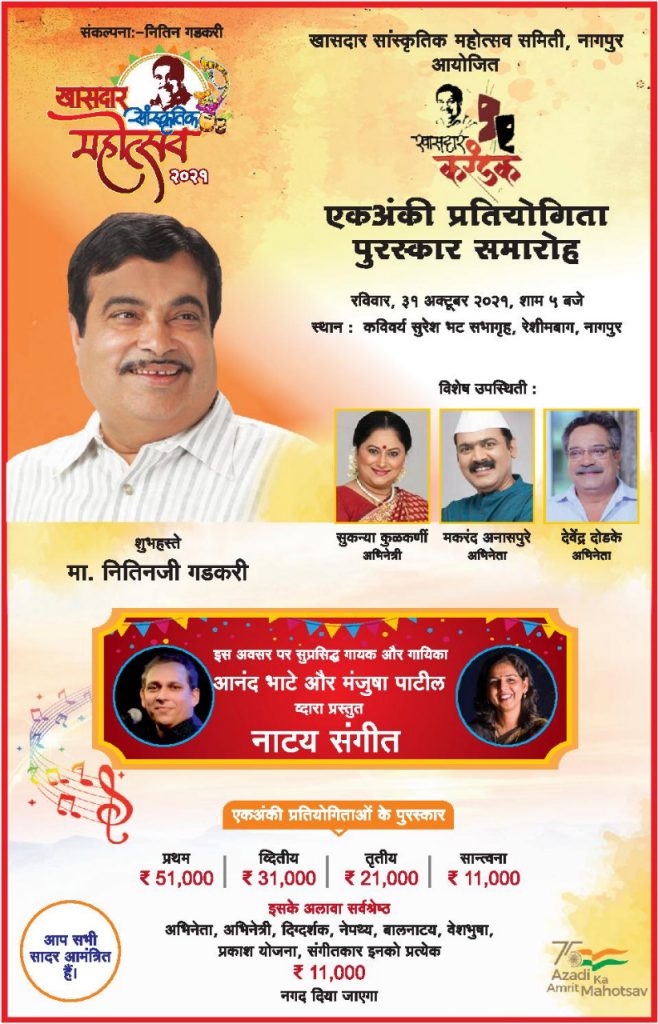 In the last 24-hours, five persons recovered from the virus borne disease. With the latest update, the sum of 4,83,298 people have been successfully recovered from the virus borne disease.
The Covid recovery rate of Nagpur district stood at 97.94% while active cases stood at 33.