Indira Gandhi National Open University (IGNOU) admissions for 20 under graduate programmes and 35 post graduate programmes are going on for July 2021 session. Based on requests from the prospective students, the University has extended the last date to apply till November 12.
Dr. P. Sivaswaroop, Additional Director of IGNOU Nagpur Regional Centre informed through a Press Release that interested candidates can apply online at https://ignouadmission.samarth.edu.in/ .
IGNOU offers variety of UG, PG programmes like BBA Retail, BA (Vocational) Tourism Management, BSC Honors Anthropoloy, MA in Gandhi and Peace Studies, MA in Development Studies, MA in Journalism and Mass Communication etc.
The Online Re-registration for January 2022 session has commenced. All those who are admitted to more than 1 year programmes in January 2021 session or earlier, are eligible to apply for the Re-registration to 2nd year or 3rd year courses as per their eligibility. Those who joined for semester wise programmes like MBA, BCA, MCA for July 2021 session or earlier can also re-register for further semester.
Last date for Re-registration is 30 th November 2021. Irrespective of whether they appear/clear the previous exam, any student can re-register for further semester/year.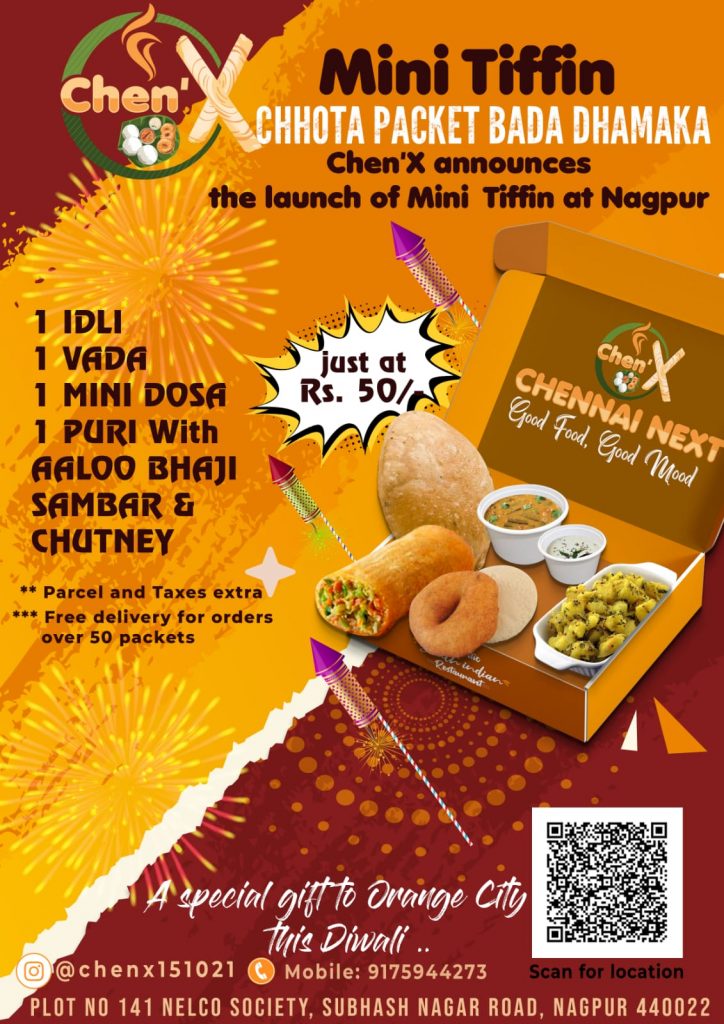 The Induction Meeting for the Certificate Programmes was already held through Online. The meeting for Diploma/PG Diploma students will be held shortly and all concerned students will be intimated through email.
Dr. P. Sivaswaroop informed that the December 2021 Term End Examinations will be held in OFFLINE mode from 3rd week of January 2022. The tentative date sheet is available on university website. The online exam form submission link will be opened shortly on IGNOU website. Due to the Covid condition the university has taken special measure of exempting the 1st year Bachelor and PG Programme students of July 2020 session to appear in Term End Examination (Theory only). These students were supposed to appear for the 1st time in June 2021 examinations.
The result/mark/grade in the Term End Examination of the 1st year course covered under this exemption scheme will be updated by the University only after the completion of the Term End Examination of all the courses of 2nd year is these students. No partial exemption is admissible.