After light rain on Sunday noon it is expected that sky will be cloudy on Monday and Tuesday as well.
The meteorological department has also predicted possibility of fog formation as soon as the weather opens after the clouds disperse.
Deputy director general of regional meteorological centre (Nagpur) ML Sahu said that low pressure belt has been formed on Arabian Sea and near Tamil Nadu. Meanwhile, the direction of the winds blowing from the north direction have changed from south to east.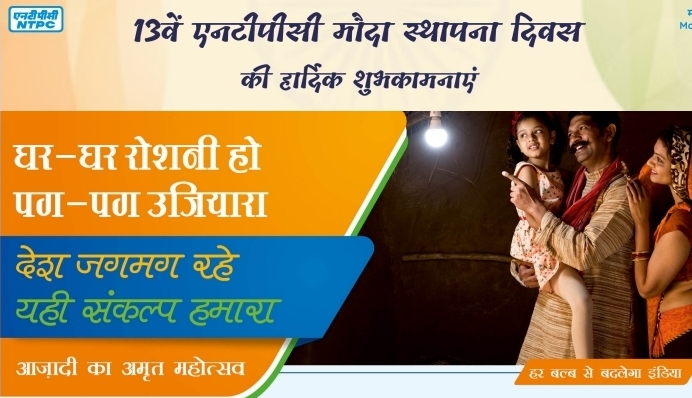 Moist winds are blowing from the Bay of Bengal and the Arabian Sea. Because of this it has rained. This type of weather can persist for two days and there may be light rain at some places.
After the end of this sys tem, fog may also form. At the same time, when the clouds disperse, the tem perature is expected to drop by about 6 degree Celsius.
It is worth mentioning here that the cold wave that was sweeping the city a few weeks back came to an abrupt end when some Southern States received untimely rainfall.
The city too in the last two days has received minor showers in some areas.
However, with possibility of showers and light rain fall in the city, it can be said that the city can wit ness intense cold wave in the days to come.