Forest Department has appealed to the people and organisations to extend financial help for the family members of Swati Dhumane, forest guard, who was killed in tigress attack in Korala core area of Tadoba-Andhari Tiger Reserve (TATR). This is for the first time at least in the last four decades that the department has asked for donations from individuals or organisations for such cause.
Dr Jitendra Ramgaonkar, Field Director, TATR, Chandrapur4, has issued a letter on Tuesday say that the department was trying its best to help the family by providing regular employment and financial assistance with all provisions available at its disposal.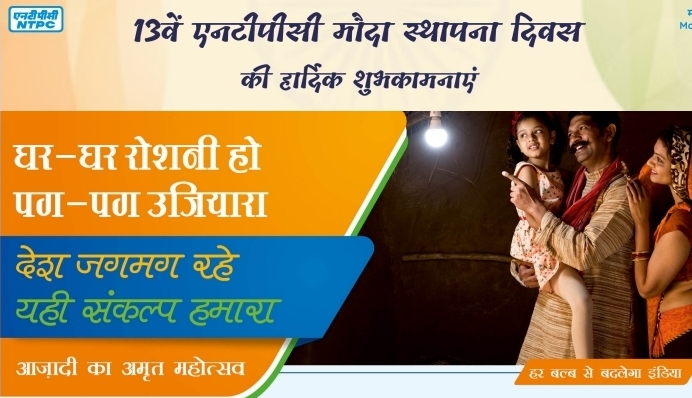 However, considering the inadequacy of the support garnered at the moment, and to ensure bright future for the young girl, Aaroshi, who has lost her mother at such a tender age, we appealed to individuals and organisations to contribute for the welfare of the family of Swati, who made supreme sacrifice for the cause of conservation of forest and wildlife, Dr Ramgaonkar, who is also Executive Director of the foundation, pointed out.
The individuals or organisations can make contribution online at www.tadoba.org/donations/by selecting "Contribution for the family of Swati Dhumane." He also asked to donate also by transferring the amount to the following account of TATR Conservation Foundation, Chandrapur, on following details: " Executive Director, Tadoba-Andhari Tiger Reserve Conservation Foundation, Chandrapuc" SBI A/C No: 30714733456, Branch Code 1941, IFSC SBIN0001941, Shastrinagar branch, Chandrapur. The donations are eligible for exemption from Income Tax, Dr Ramgaonkar pointed out.
Meanwhile, Kishor Mishrikotkar, retired Divisional Forest Officer, Nagpur, said that there was nothing wrong in asking for donations for security of wildlife warriors, who worked for 'Save Wildlife' theme. However, he wanted that the forest employees should be considered at par with posts in Police Department and give Rs 50 lakh as in the case of a cop killed in ambush/encounter in Gadchiroli district. The States like Kamataka and Madhya Pradesh were providing Rs one crore financial help to forest martyrs and Maharashtra should follow this line that would boost morale of the forestmen. Mishrikotkar pointed out.