Strongly opposing Initial Public Offering (IPO), V Ramesh, President of Akhil Bharatiya Beema Karmachari Association said that people should become united to save Life Insurance Corporation (LIC).
He was addressing a gathering at a function organised at Parvana Bhavan here on Saturday to felicitate Anil Dhokpande, President of LIC Karmachari Sanghathan and Beema Karmachari Association, West Region, on his retirement. Ramesh Patne, Senior Leader, presided over the programme. B S Ravi, H I Bhat and T K Chakravorty were among those who were seated on the dais.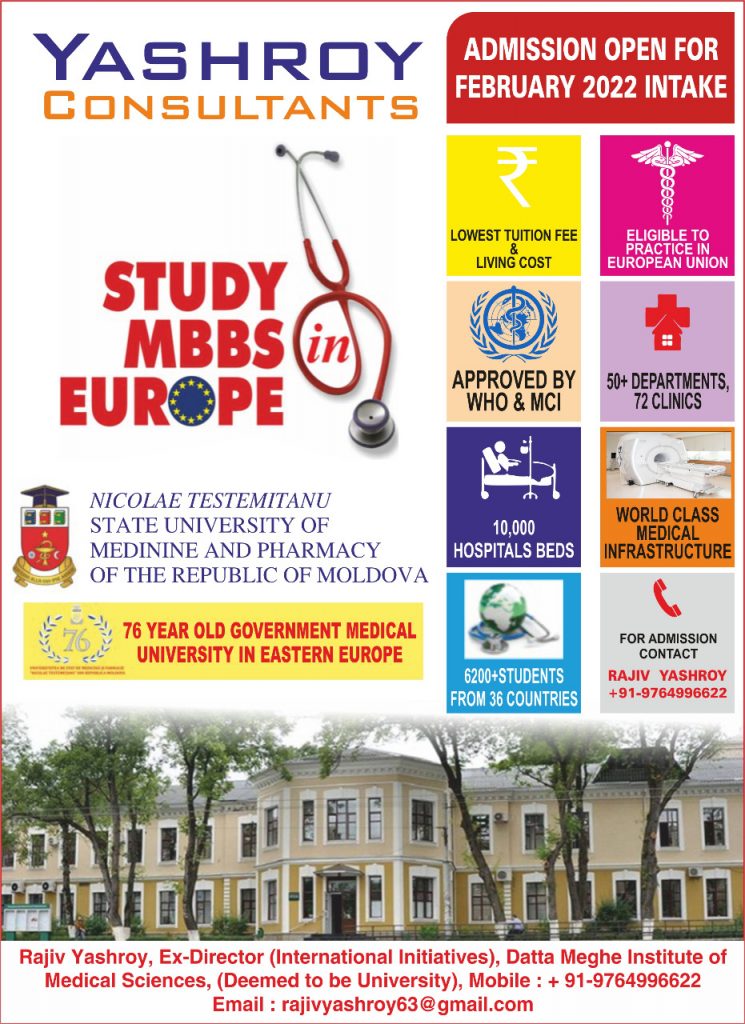 V Ramesh further said, the money of common man, mazdoors, farmers, businessmen and employees is invested in LIC and all public undertakings , he said adding stressing the need that people should come together to save these organisations. The person saying that he would not allow selling the country is himself selling bank, insurance, BSNL, airlines, steel, coal railway etc to the capitalists, he pointed out.
Y R Rao made introductory remarks.