Following declaration by Nashik Municipal Corporation to defer reopening of schools, Mumbai and Pune have also announced that the schools will not reopen on December 1.
The Maharashtra Government had announced reopening of schools from Standard –I to VIII from December 1 in the entire state. Nashik was the first to defer the reopening till December 15. On Tuesday Pune and Mumbai have also made similar announcements.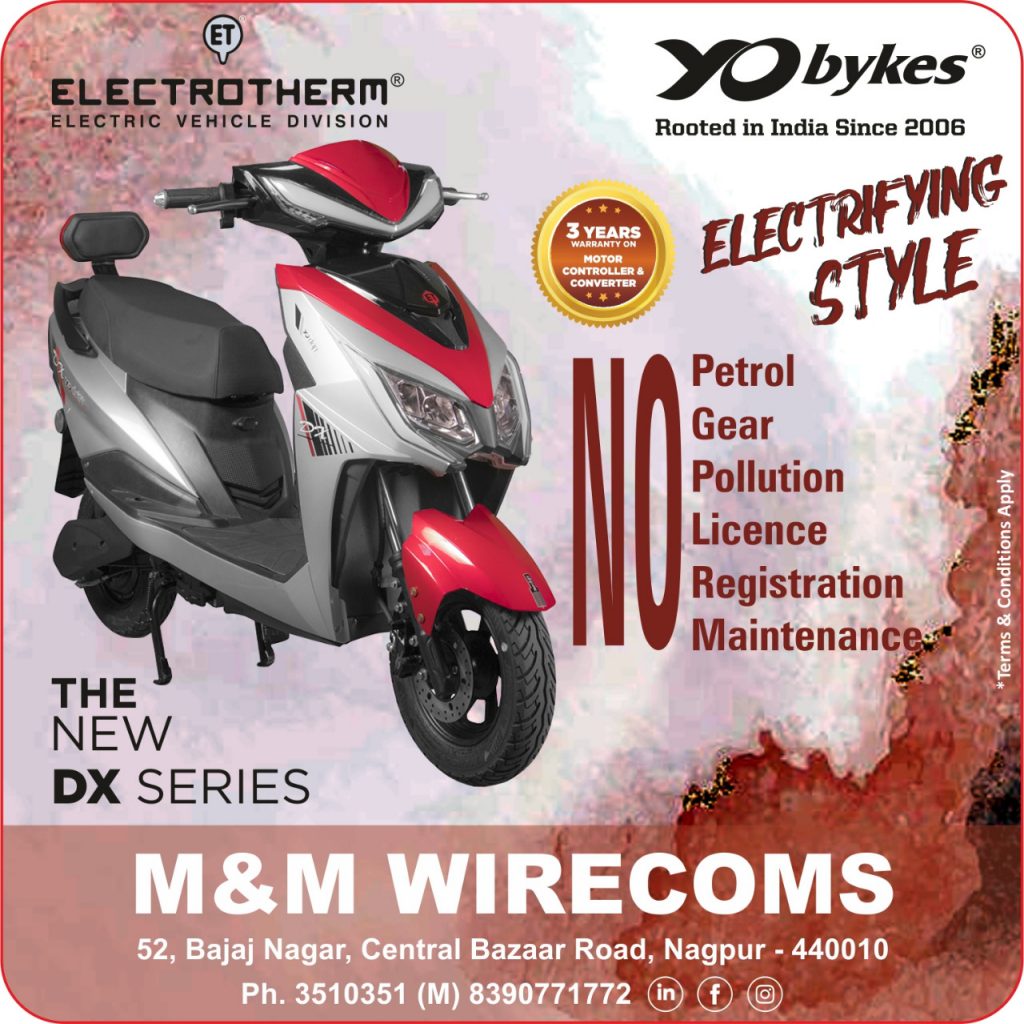 The School EducationMinister Varsha Gaikwad had announced on last Thursday that the Maharashtra Cabinet has approved the proposal of reopening of schools from Standard – I to IV in rural areas and Standard – I to VIII in urban areas. The decision to reopen other schools were taken earlier. The proposal was placed after the Public Health Minister Rajesh Tope had made similar announcement on Wednesday last, after consultation with the Paediatric Task Force.
The decisions appear to have been taken fearing spread of new Corona variant 'Omicron', even after the Union Health Minister has announced that so far not a single case of Omicron has been detected in India.