Many cities of Maharashtra shivered on Friday as cold wave conditions brought on by western disturbances gripped the state. However, the Indian Meteorological Department (IMD) has predicted that people will get relief from the cold wave over the next 24 hours.
In the coming days, because of the presence of anticyclones in northwest and adjacent central India, the nighttime temperature will gradually rise by 2 to 4 degrees Celsius in the coming three to four days.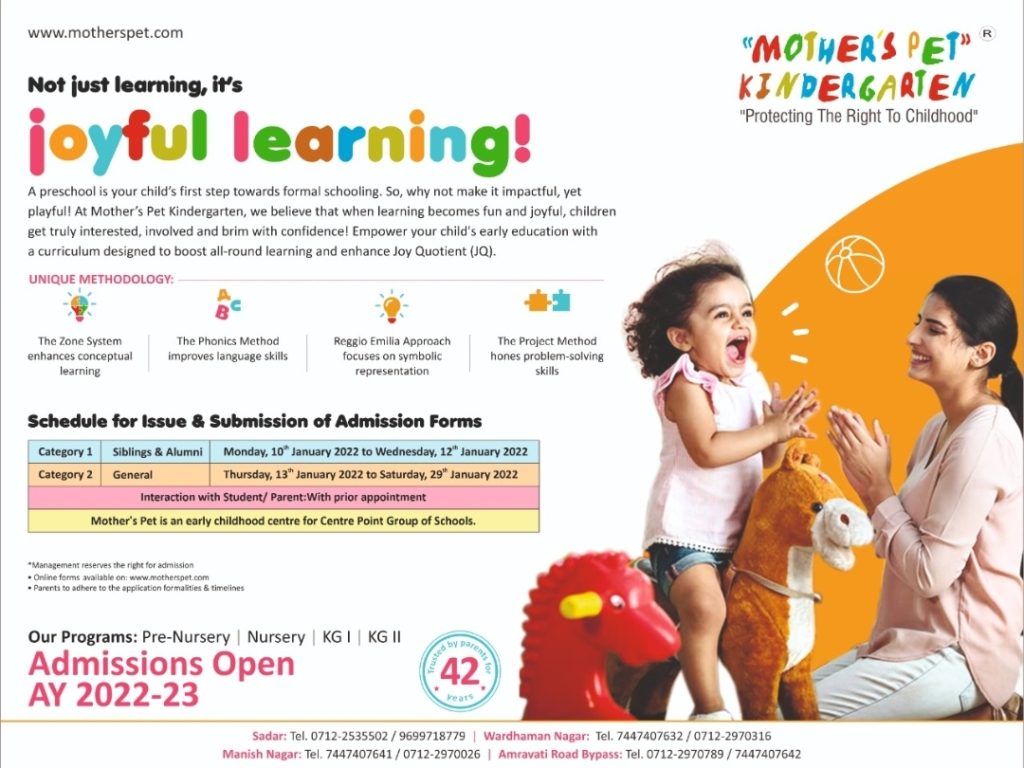 Currently, Vidarbha is likely to experience cold wave conditions, over districts like Yavatmal, Nagpur, Buldhana and Gondia.
Nagpur was the second coldest in Vidarbha recording a minimum temperature of 7.6 degrees Celsius. The second coldest in Vidarbha after Gondia which reported 7.4 degree Celsius.
Regional Meteorological Centre has issued yellow warning of cold wave in Nagpur and Vidarbha region.