The management of Maharajbag zoo has decided to stop entry for morning walkers inside the garden from April 9 (Saturday).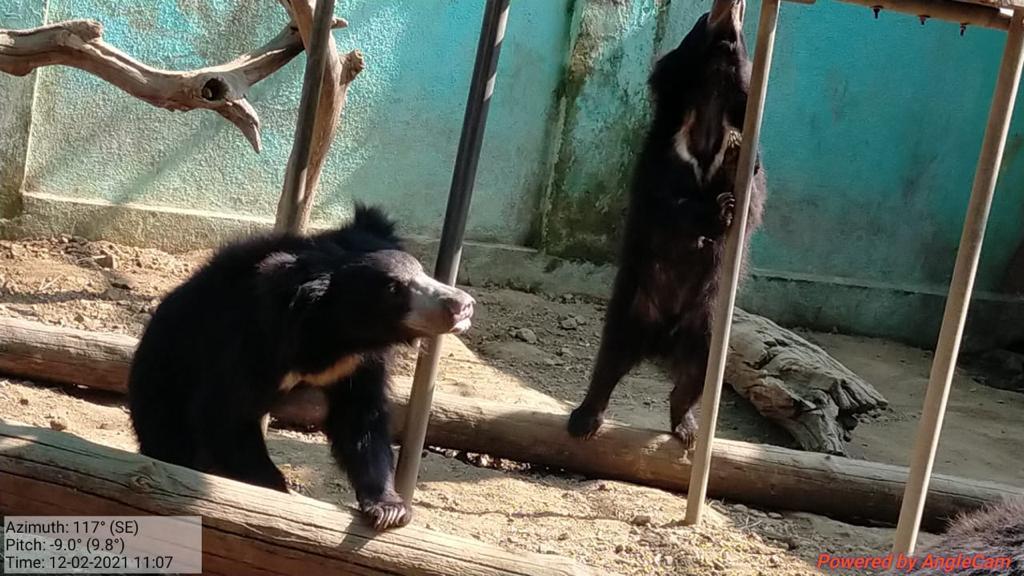 Apparently, the reason for not allowing persons for walking or exercising inside the garden during morning and evening hours is the quarrel occurred between two groups at Aasan Mandal situated in the premises two days ago. The case reached to Sitabuldi Police Station and that created law and order problem.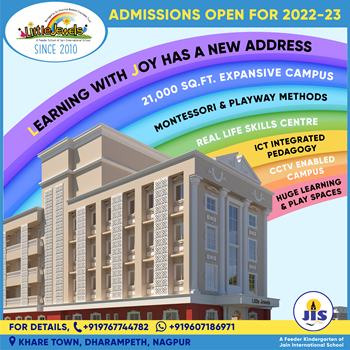 Therefore, Dr D M Panchbhai, Associate Dean of College of Agriculture and Zoo Controller, issued an order on Thursday for not allowing morning/evening walkers inside. Talking to The Live Nagpur, he said in no other zoo all over the country morning walkers are allowed inside for walking, as per the directives by Central Zoo Authority (CZA), Delhi. However, Maharajbag zoo will remain open for public during the whole day by purchasing tickets of Rs 30/- for adult and Rs 15/- for child.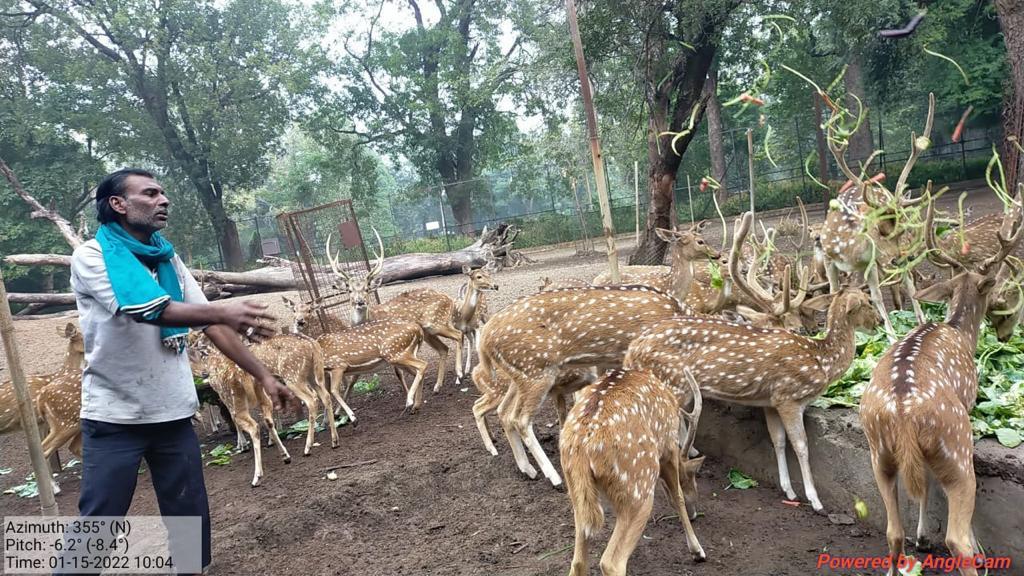 When contacted, Dr Sunil Bawaskar, In-charge Officer of the zoo, said that the CZA had put a condition for the management not to allow morning walkers inside the garden, if at all it wanted recognition to the zoo. Moreover, there is human imprint on the wild animals due to excessive display. Some walkers also provide unnatural food to wild animals, which is not allowed from the health point of view. Similarly, allowing people during morning/evening hours also creates problems in ex-situ conservation, Dr Bawaskar pointed out.