smallcase, India's leading direct indexing and model portfolio platform, which caters to retail investors, today announced that it has reached a milestone of 50 lakh users on the platform and 350% increase in transaction volumes since last year.
Non-metro users have been a major growth driver for the platform with around 75% smallcase users coming from cities outside the metros. The state of Maharashtra contributes 23% of overall smallcase users, which is the highest among all states.
smallcase works with 350+ businesses in the industry building technology & digital platforms to help individuals invest in simple & transparent products called smallcases. smallcases are model portfolios of stocks and ETFs that are professionally managed and weighted intelligently to reflect a specific theme, strategy, or objective. Over 200 licensed research & advisory firms create smallcases of different types and exposures including asset allocation, factor-based, thematic, sectoral, special situations and more. Some of the most popular small cases include All Weather Investing (a basket of 4 ETFs that offers diversification across equity, gold & fixed income), Top 100 Stocks, Dividend Aristocrats, Rising Rural Demand, Speciality Chemicals, momentum strategies.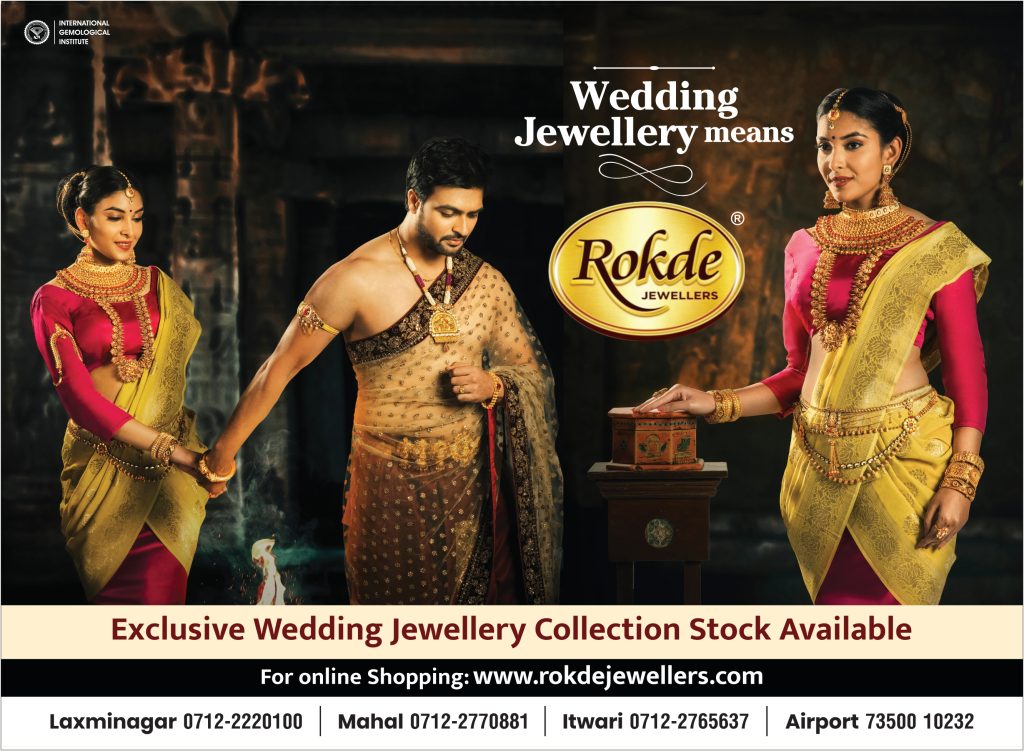 Vasanth Kamath, Founder & CEO, smallcase, said "India is going from being a nation of savers to a nation of investors with participation of retail investors in equities steeply rising in the last couple of years. We launched smallcase with a vision to fundamentally change how Indians invest by making it simple, transparent, and personalized. smallcase has empowered around 12 lakh investors in Maharashtra alone, giving them access to a wide range of professionally-managed portfolios. Some of the major growth drivers for us in the last 18 months include a seamless & delightful investing experience, low cost offerings and a fast-expanding ecosystem developing around smallcases."  
14 leading brokerage platforms including Zerodha, Upstox, HDFC Securities, Kotak Securities, AxisDirect, Groww and more offer smallcases on their platforms as one of their key offerings. An investor with a trading & demat account with any of these brokerages can start investing in smallcases in a few clicks to build a diversified, long-term portfolio.
About smallcase:
smallcase is a financial technology company building a platform for direct indexing & model portfolios of stocks & ETFs known as smallcases. In the last five years, smallcase has scaled to a user base of 50 lakhs and developed an ecosystem of 350+ businesses that include some of India's prominent financial institutions and brands. Headquartered in Bengaluru, smallcase has 300 employees across engineering, product, business, and growth functions.