Wasim Jaffer, a former Indian cricketer noted for his witty social media presence, shared a hilarious meme on Saturday portraying the difficult season that Mumbai Indians (MI) and Chennai Super Kings (CSK), two of the most successful teams in IPL history, are having.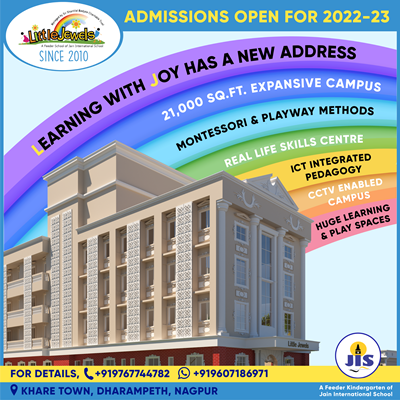 Jaffer took to his official Twitter account to share a scene from a movie in which two boys make a promise to always win and lose together. Their teacher is shown in the film complimenting their friendship and love for one another.
Jaffer tagged former India all-rounder Yuvraj Singh in the post, with a winking face emoticon. Yuvraj Singh was a child actor in Punjabi films, and the video posted by Jaffer is from one of those movies. The boy on the right side of the video is Yuvraj Singh as an 11-year-old actor in the Punjabi film 'Mehndi Shagna Di'.