With an aim to meet the travel demand and for the convenience of passengers the railway administration has decided to run daily express train operation between Tatanagar-Itwari-Tatanagar.
Train number 18109 Tatanagar – Itwari will run from May 5 and train number 18110 Itwari – Tatanagar will run daily from May 7.
According to the schedule Train No. 18109 Tatanagar – Itwari Express will leave Tatanagar at 9:10 am every day and will reach Itwari at 4:45 am the next day.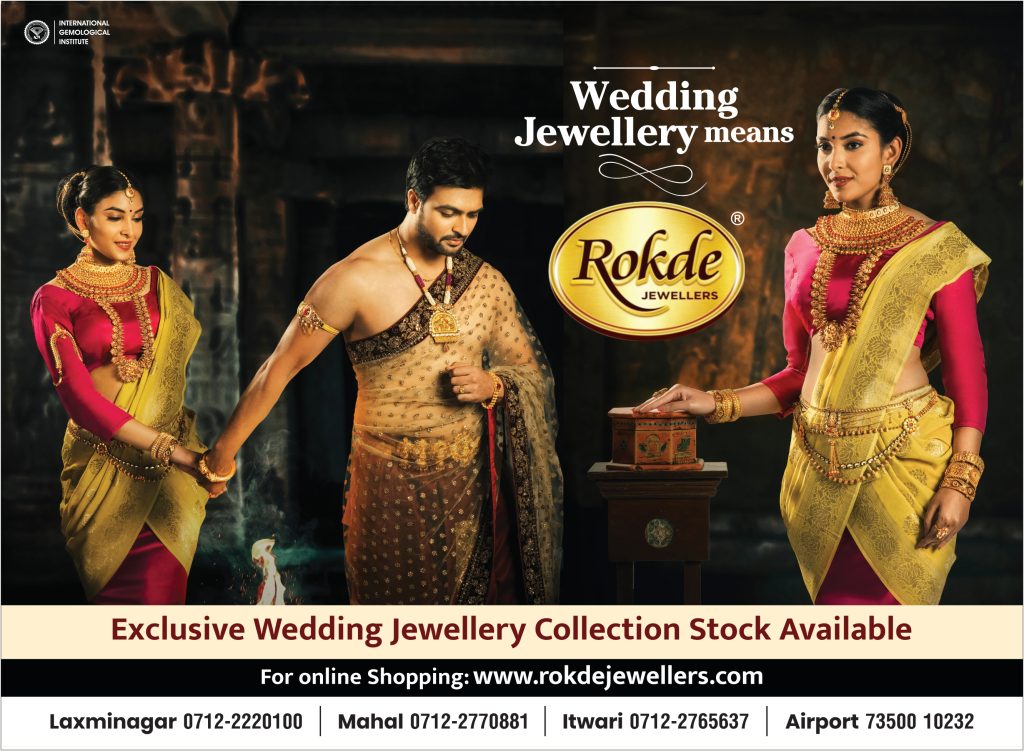 While, Train No. 18110 Itwari – Tatanagar Express will leave Itwari at 12:05 am everyday and will reach Tatanagar at 7:40 pm.
The special train includes a total of 16 coaches including 5 General, 2 Chair Car, 3 Sleeper, 2 AC-III, 2 Parcel Vehicle and 2 SLR/D.