Wockhardt Group Hospitals celebrated International Nurses Day with great enthusiasm and excitement to honour and pay tribute to all the nursing staff for their incredible work during the pandemic. Associates including Doctors, paramedical and non-medical staff as well as nurses across Wockhardt Hospitals centres in Mira Road, Mumbai Central, Rajkot, Nagpur and Nashik participated in the activities that were like a stress-buster.
The theme attributed for this year's International Nurses Day is – "Nurses: A Voice to Lead –
Invest in nursing and respect rights to secure global health". Nurses have a critical role to play when it comes to the health and wellbeing of people all around the world. To applaud the nurses, festivities were organized over a week.
The celebrations begin with the Wockhardt anthem being played in the presence of nurses, the
nursing pledge and then the felicitation of nursing heads, messages by Ms. Zahabiya
Khorakiwala, Managing Director, Dr. Clive Fernandes, Group Clinical Director & COO-
Maharashtra Wockhardt Hospitals. Activities like internal selfies, poster drawing, singing
competitions, talent exhibitions, and dances were organized.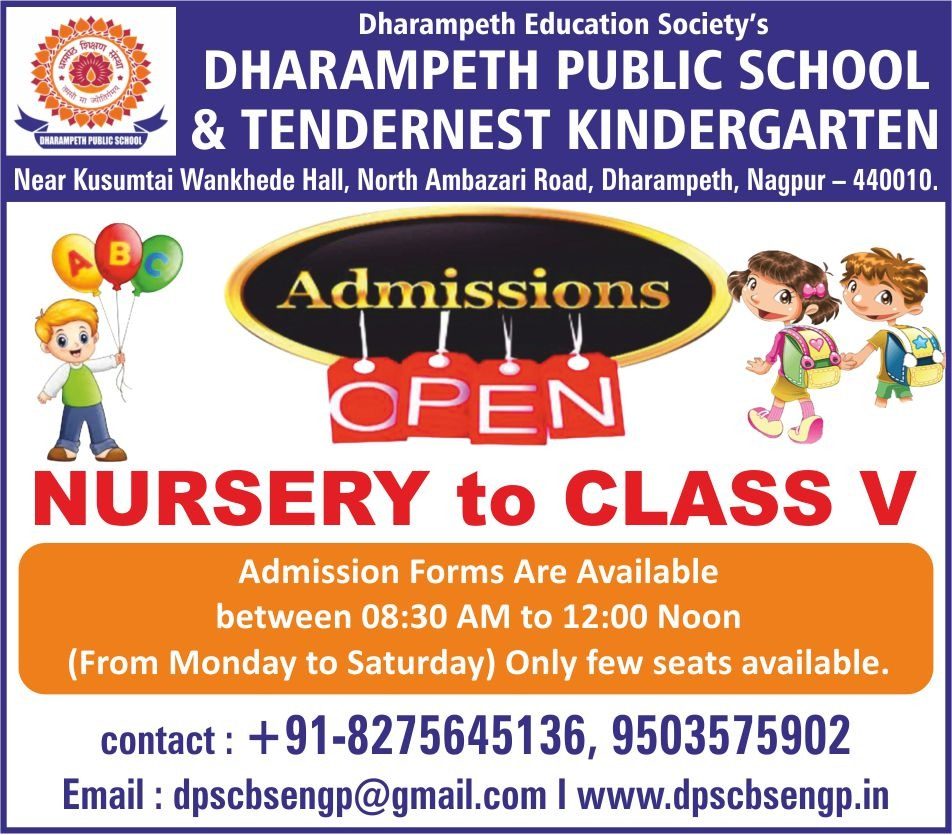 Gold coins were distributed to nurses who completed 5, 10 and 15 years at their individual unit
by respective Chief of Hospital. The celebrations came to an end after a cake-cutting ceremony.
Expressing her views on the occasion, Ms. Zahabiya Khorakiwala, MD, Wockhardt Hospitals,
said, "International Nurses Day is an event to honour the most dedicated and behind-the-scene care-givers who work tirelessly in making a hospital what it is. Their contribution means a lot to not just the patients but the whole hospital staff as they work relentlessly towards providing the best possible support."
"Nurses across the globe have always been at the forefront of providing care with compassion
to their patients against all the obstacles, this was more clearly evident during the pandemic
where they put patients first. Our nurses have truly made us proud. I would like to thank all the
nurses who put in their best efforts always for the wellbeing of their patients. Our nurse's give
reassuring smiles to our patients while hand holding them during their recovery in the hospital.
Nurses form the core of the healthcare team that provides quality care to our patients. I can
proudly say that nurses are the heartbeat of healthcare," concluded Dr. Clive Fernandes, Group
Clinical Director & COO-Maharashtra Wockhardt Hospitals.