To bid adieu to the students of class X, The Achievers School, had bid a fond farewell to the outgoing class X batch of 2019-2020 and 2021-22, on 4th June 2022, with great enthusiasm.
The evening was a fiesta devoted to the years spent together with friends and teachers to reminisce joyous moments.
The program commenced with a prayer song. Weaving warm words of welcome and making every heart smile, students of class IX welcomed the gathering with a warm heart.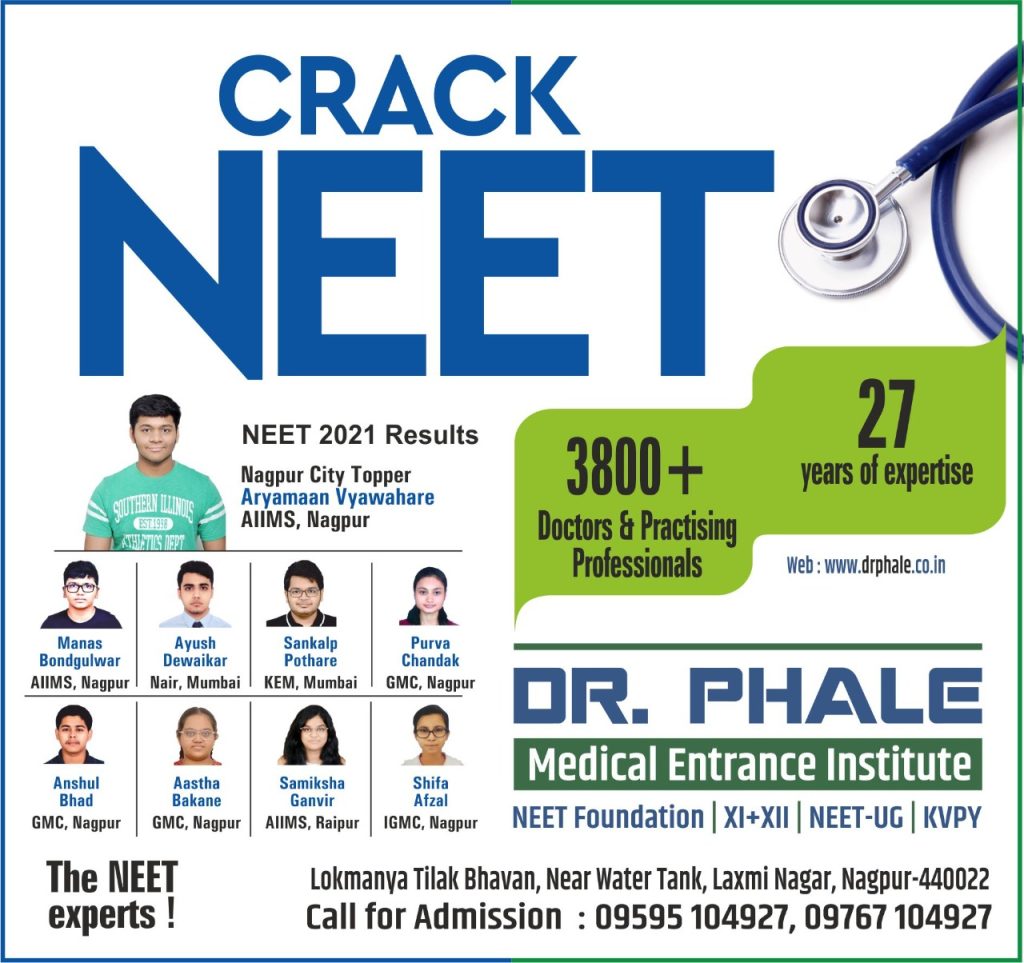 The highlight of the function was the beautiful cultural presentation. The students of Class IX put forth a mix of scintillating dance performances, melodious songs and pulsating music that rocked the ground.
The citation ceremony saw each child receive the citation and a token of love, beautiful cards prepared specially for them.
Director Mrs.Sapna Katiyar, addressed the students of outgoing batch and wished them luck to make a mark in the world outside, carrying forth the school motto "Breathing Values, Sharing Knowledge". Dr. Priyadarshini Deoghare, Director-Academics and Principal, who in her speech captured the essence of life at school and the journey that begins with it, through a heart-warming speech. She blessed the outgoing batch and extended her good wishes to them for a bright, successful and prosperous future.
Thus program ended a beautiful evening marked with both happiness and sorrow.