All India Council for Technical Education
(AICTE) has made a change in the norms for admission to Engineering degree course. Now, those completing course from Industrial Training
Institute (ITI), too, can take admission directly
to second year.
Directorate of Technical Education has issued
notification to this effect on Saturday. According
to the change by AICTE, students pursuing any
course in ITI or Diploma.will have liberty to change the course and get admission directly to
second year of Engineering.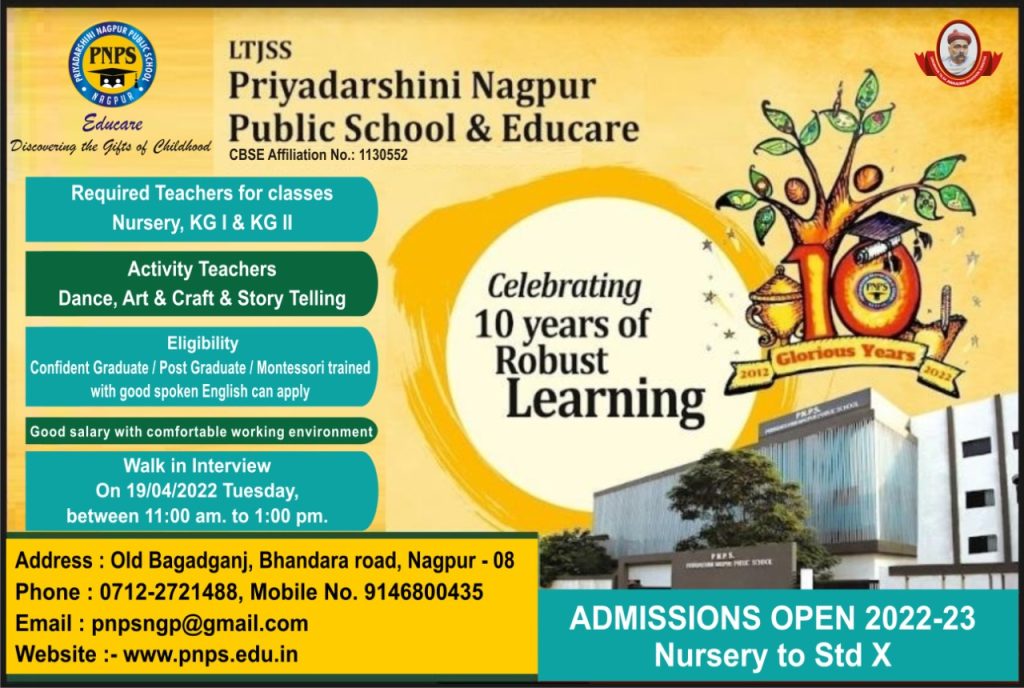 For example, if a student has done Civil Engineering or course in ITI, he can opt for branches other than Civil directly to second
year if he/she wishes so.
Earlier, there used to be 20% quota for the direct
second year Engineering course. But last year, it
was reduced to 10%. Dr Abhay Wagh, Director of
Technical Education, said, "Bringing flexibility
in Engineering is a welcome step.
This will help students to have knowledge of two branches at least. It will enhance their employability factor. State has immediately accepted the change."