The city police anti-extortion cell arrested a man in Sadar on Friday for reportedly demanding 1.50 crore from a top NMC employee for not making public the latter's explicit conversations with a woman.
In a police trap, he was detained while taking 28 lakh cash (2 lakh in genuine currency and 26 lakh in counterfeit currency) from the officer. Amit Soni, the accused, had threatened to make the official's private conversations with the for mer's wife public. Soni also threatened to reveal the conversations to the official's relatives if he did not pay.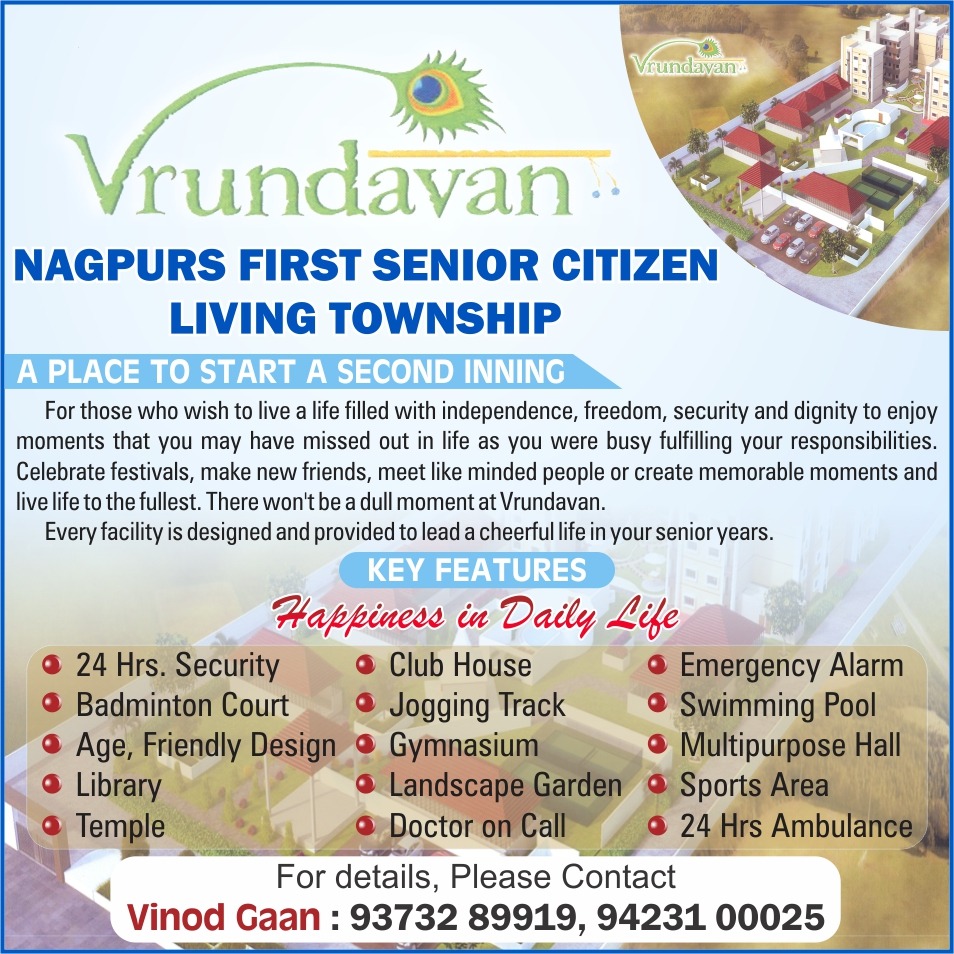 A case of extortion has been registered against Soni and his wife Sweety at Sadar police station. According to the sources, Soni, a singer, hails from Rajnandgaon in Chhattisgarh, and was married to Sweety. NMC official knew the couple.
For the last two to three months, NMC official has been chatting with Sweety.
It turned out Soni started chatting with the official posing as Sweety. Soni also allegedly sent private pic tures of his wife to the offi cial to convince him.
A senior police official said the accused was induc ing the NMC official to send his private pictures. The NMC official sent pic tures and continued chat ting with the accused.
Recently, Soni called the official and threatened he will post his pictures and video chat with his wife on social mediaand send them to his relatives too. Soni demanded 1.50 crore for not doing so. In subsequent negotiations, Soni brought it down to 1 crore and finally deal was done for 70 lakh.
NMC official approached commissioner of police. Amitesh Kumar who direct ed the crime branch sleuths to investigate the matter and catch the culprits.
After verifying the recordings and other evi dence, the anti-extortion cell of city police under the supervision of CP Kumar and DCP (crime) Chinmay Pandit, laid a trap.
NMC official spoke with Soni and told him he was ready to pay 28 lakh as the first installment. They decided to meet near a hotel in Sadar.
On Friday, as decided, Soni came to collect the money as cops in plain clothes waited. As soon as he took the money, police nabbed Soni.
Police have not yet arrested Sweety in the matter. Police said they found sex chats in the mobile of accused with sev eral others and suspect the couple may have extorted money from others too.