The newly formed Maharashtra government on Thursday decided to reduce value added tax (VAT) on petrol and diesel by Rs 5 and Rs 3 per litre respectively.
This comes days after the CM had tweeted about similar plans.
Deputy CM Devendre Fadnavis toook to twitter to share the news " Great relief to Maharashtrian & Marathi Manus ! Happy to announce that new Government under CM Eknathrao Shinde has decided to reduce Petrol & Diesel prices by Rs 5/litre & Rs 3/litre respectively. #CabinetDecision #PetrolDieselPrice #Maharashtra".
"This is our step towards the appeal made by Hon PM @narendramodi ji for benefit to common citizens. State will carry burden of Rs 6000 crore for this decision. #Maharashtra #PetrolDieselPrice," he added.
On May 21 central government had announced a reduction of excise duty on petrol by Rs 8 per litre and on diesel by Rs 6 per litre to avoid increase in fuel prices.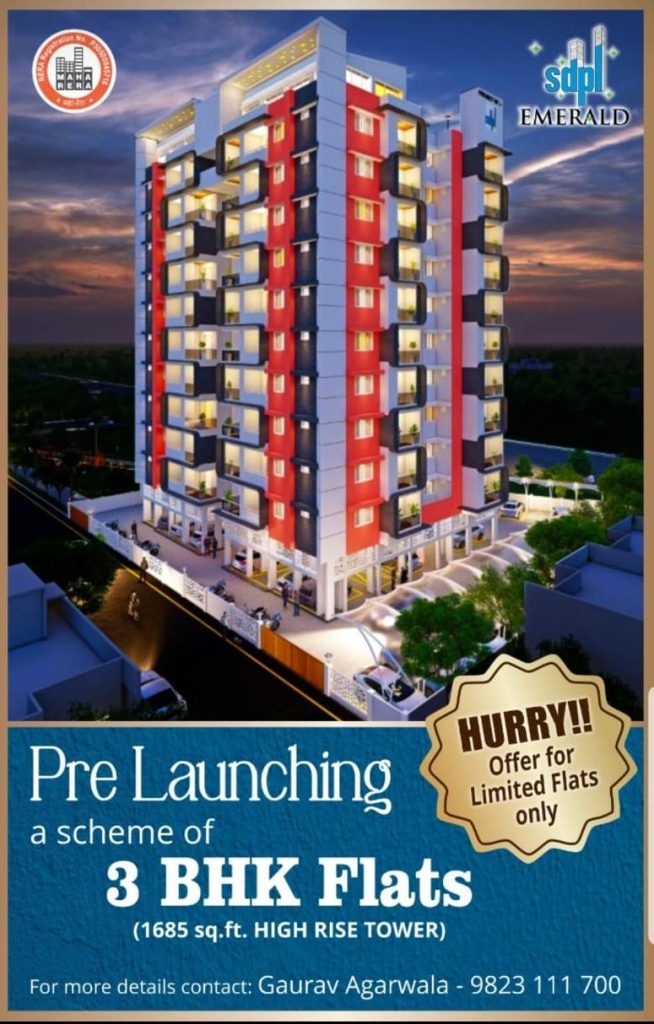 A day later the then Uddhav Thackeray led Maharashtra government had announced further cap on Petrol by Rs 2.08 and diesel by Rs 1.44.