HQ, from the house of 'Navneet Education', expands its office stationery segment with its latest range of HQ Flora notebooks. This new addition is perfect for aesthetes looking for a sleek and stylish accessory in their bag. With the new launch, the brand focuses on women executives who are fashion conscious and have an eye for well-designed and crafted products.
Making an entry in the market, HQ Flora is a fabric covered case-bound premium notebook that is specially launched for women across the country. Whether she is a traveler, writer, music aficionado, or fashion lover, Flora is the perfect fit for every woman.The design of this notebook is a symbol of gratitude for the beautiful women in our lives.
Its bright and colourful fabric cover with a golden floral design is a metaphor of beauty and is complemented with bright white 80 gsm paper inside. The notebook is available in four different colourswhich match with diverse looks.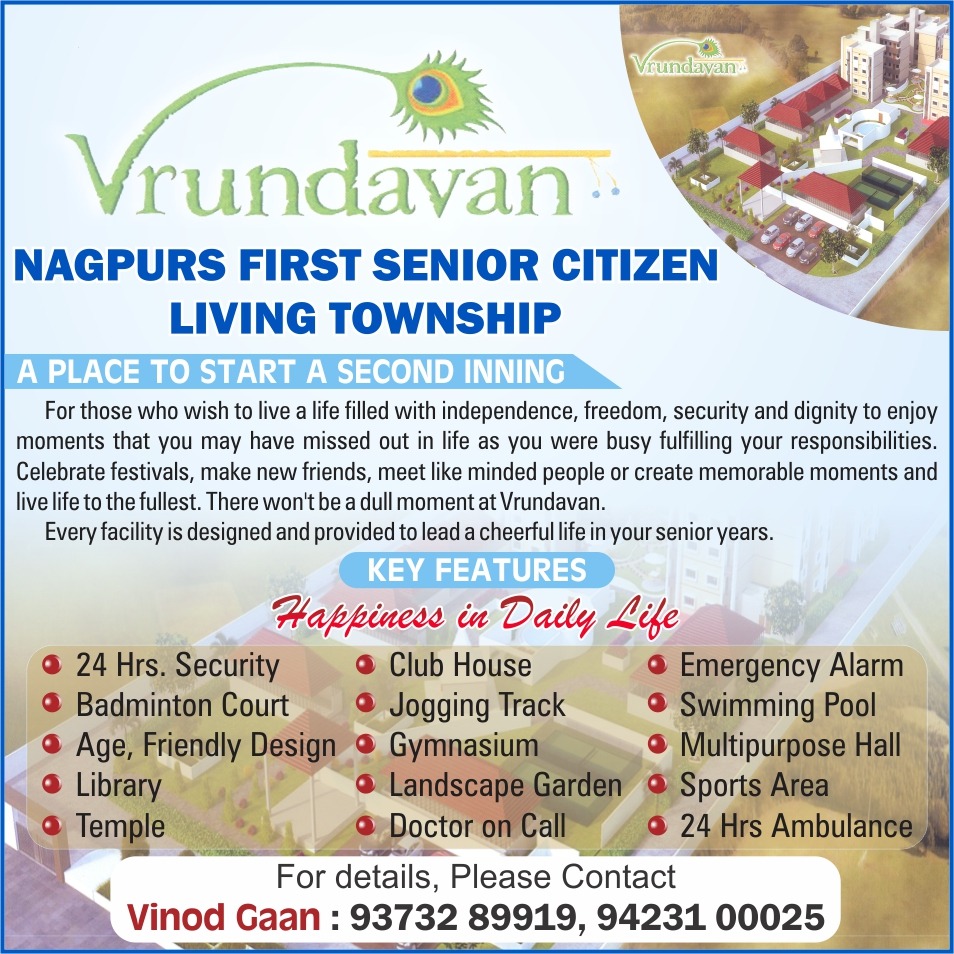 Lastly, the superior paper quality of HQ Flora gives the user a smoother writing experience. An ideal buy for someone who loves penning down her thoughts, and is inclined towards fashionable products.
Speaking about Flora, Chief Strategy Officer and spokesperson of HQ, Abhijit Sanyal, said, "At HQ, we offer best quality products. Most of the office stationery are neutral in design or skewed towards men.
In today's competitive world, women have been making remarkable contributions. FLORA is an expression of this belief and we want men to believe in this and gift this journal to their sisters, wives, mothers, girlfriends and other loved ones as tokens of appreciation. Specific to this product, we have ensured that the look and feel of these notebooks resonatewith our users. HQ as a brand believes in carving out the niche for its users and we will continue doing so in future as well."
HQ Flora will be available at leading stationery stores across major Indian cities. Apart from that it is now available on Flipkart and soon to be available on Amazon and can be delivered to your doorstep.