Helmed by Satish Rajwade, 'Autograph', this unforgettable love story stars Ankush Chaudhary, Amruta Khanvilkar, Urmila Kothare and Manasi Moghe.
The film deals with love and heartbreak in a tale that spans over time and space, and talks about one man's journey to find his true love, and those he meets along the way. A love story with a unique approach, 'Autograph' is set to release on December 30th, 2022. 
Everest Entertainment is a leading production house in Marathi, and has produced some of the most significant films in the recent past. Films that have provided solid entertainment with heartwarming themes, and subjects close to our hearts. Producers Sanjay Chhabria and Ashwin Aanchan are ready to reprise this feat in the film 'Autograph'. The film features major talent from the world of Marathi cinema, presented in a fresh new package that's built to last in our memories.
The announcement for the year-end release of 'Autograph' was made by Sanjay Chhabria on behalf of Everest Entertainment on Monday. The involvement of the strong team both on and off camera has generated a big buzz in the Marathi industry.
Satish Rajwade is a household name in Marathi not only as a filmmaker, but also as a talented writer and actor working in both Marathi as well as Hindi industry. He is the man behind popular and award winning films like Mumbai-Pune-Mumbai series, Premachi Goshta, Ti Sadhya Kay Kartey, Aapla Manus, and many more.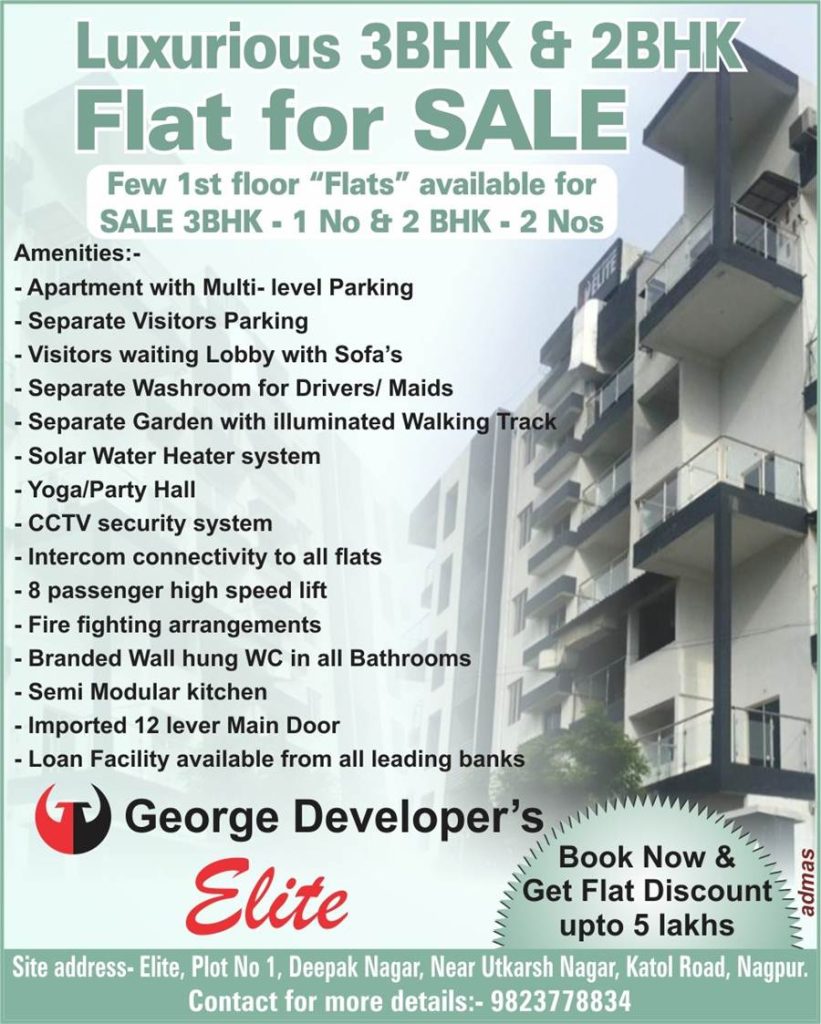 When talking about his new venture, 'Autograph', he said, 'This film has a power to bring us closer to our loved ones, and remind us of those who have been integral to our lives. The people who helped us shape our life, and have left their unique mark on it like an autograph.
There will be moments of joy and inevitable moments of sadness in the film, but the end result will be heartwarming, in a story that each of us will cherish for a lifetime.'
'The film is a love story like no other, and will have its own unique effect on those who see it,' said Sanjay Chhabria. He further added, ' A lot of credit should go to our talented director, Satish Rajwade, who's consistently produced quality work. In addition, a strong story and very strong performances from each and every member of the cast, has raised the bar for the film. We have done all that we could to ensure a quality product, and are eager to present the film to the audience. I am sure they will agree with us once they see the film.'
Everest Entertainment has a brilliant track record with films like Mee Shivajiraje Bhosale Boltoy, Mumbai-Pune-Mumbai series, Weddingcha Shinema, Baapjanma, Aamhi Doghi, Tukaram, Aajcha Divas Majha, Happy Journey, Coffee ani Barach Kahi, and Time Please, among others. They are confident to win the hearts and the minds of the audience, with 'Autograph'.