The Indian Olympic Association has announced that all 28 states and eight union territories will compete in 36 sports at the National Games Gujarat 2022 to advance the theme "Sports for Unity." The Gujarat Olympic Association, in collaboration with the IOA, has devised elaborate strategies to increase support for the Games.
The Games are taking place after a five-year hiatus for a number of unavoidable reasons. Each of the previous three iterations had Services Sports Control Board take the top spot in the medal tables.
According to a recent announcement by Gujarat Chief Minister Bhupendra Patel, the National Games would be held in six cities throughout the State from September 27 to October 10. The scheduled venues in Gujarat will be Gandhinagar, Ahmedabad, Surat, Vadodara, Rajkot, and Bhavnagar.
In this year's edition, Mallakhamba and Yogasana have been added to the calendar, marking another milestone in the nation's efforts to promote indigenous sports, as evidenced by the Khelo India Youth Games that just ended.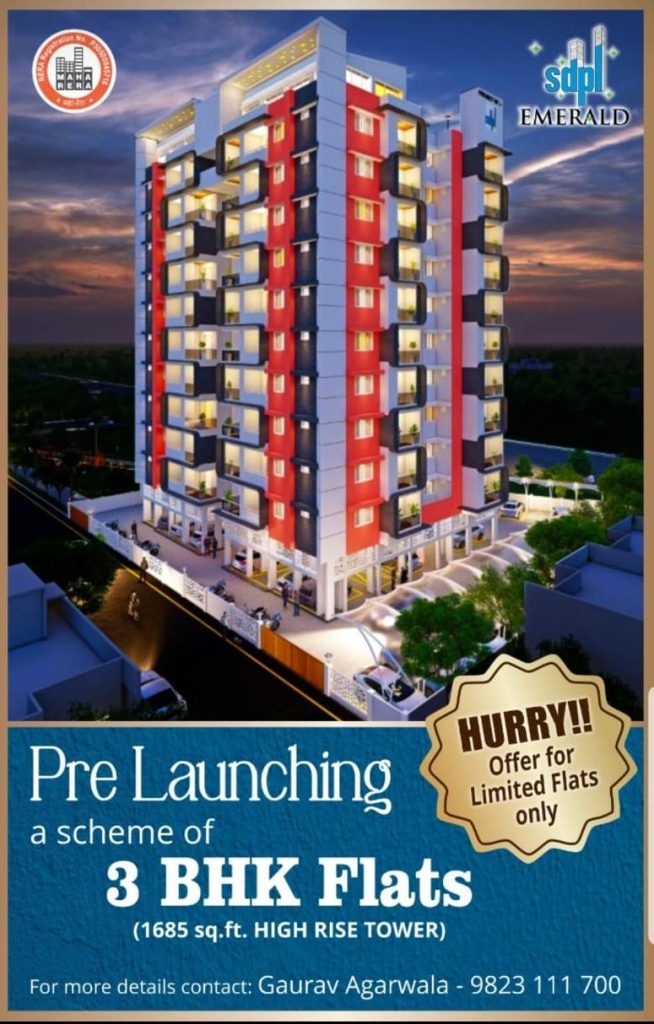 List of Sports in 36th National Games of India
The sports curriculum will offer native sports like kabaddi, kho-kho, mallakhamb, and yogasana in addition to competitive sports including athletics, field hockey, football, volleyball, lawn tennis, table tennis, and judo. The 36th National Games' opening and closing ceremonies will take place at Ahmedabad's Narendra Modi Stadium.
1. Aquatics
2. Archery
3. Athletics
4. Badminton
5. Basketball
6. Boxing
7. Canoeing & Kayaking
8. Cycling
9. Fencing
10. Football
11. Gymnastics
12. Golf
13. Handball
14. Hockey
15. Judo
16. Kabbadi
17. Kho-Kho
18. Lawn Bowl
19. Mallakhamba
20. Netball
21. Roller Skating
22. Rowing
23. Rugby 7s
24. Shooting
25. Soft Ball
26. Soft Tennis
27. Squash
28. Table Tennis
29. Taekwondo
30. Tennis
31. Triathlon
32. Volleyball
33. Weightlifting
34. Wrestling
35. Wushu
36. Yogasana
36th National Games of India Logo
The 36th National Games logo and a Memorandum of Understanding (MoU) between the Indian Olympic Association, Gujarat Government, and Gujarat Olympic Association were unveiled by Gujarat Chief Minister Bhupendra Patel on Friday. The National Games' emblem features the Statue of Unity by Sardar Vallabhbhai Patel and the Asiatic lion of Gir.