Nagpur district reported 84 new single-day COVID-19cases on Monday a day after reporting one case on death. Nagpur rural witnessed 24 new cases while 60 persons tested positive for coronavirus in the city. With these the cumulative cases reached 5,82,794.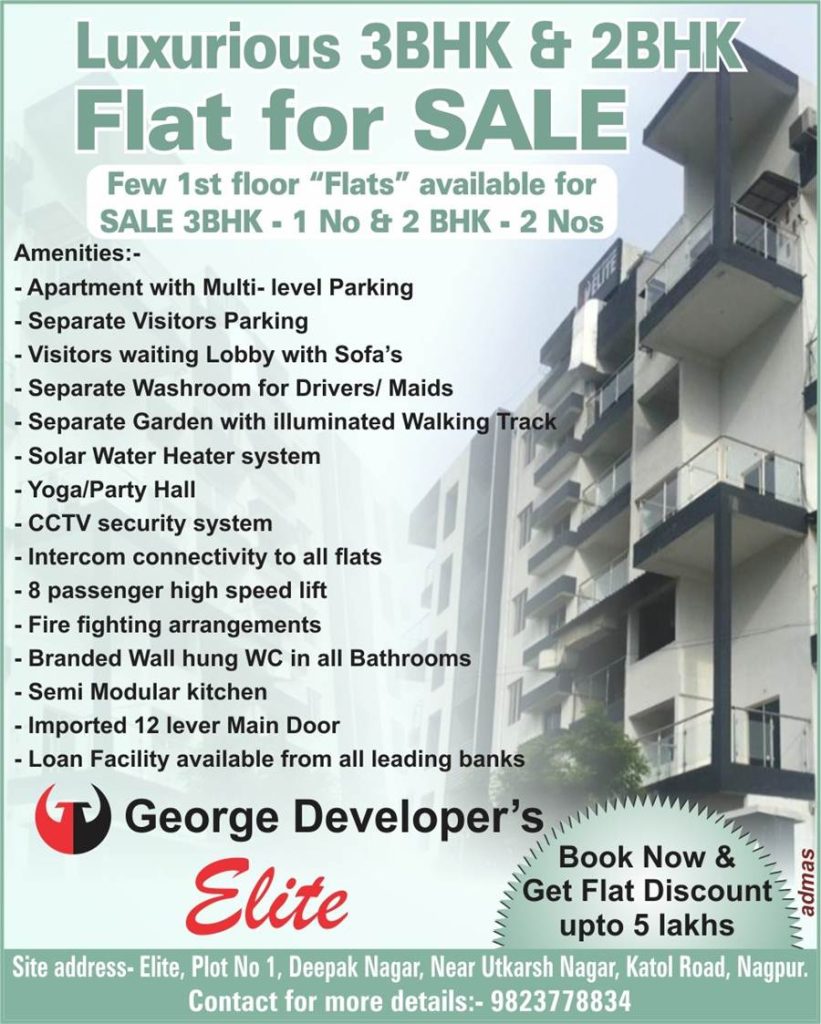 On Monday, 66 persons became free from coronavirus.This has taken the cumulative recovery to 5,70,958. The COVID-19 recovery rate in the district further drops to 97.97%.
Because of good recovery from last few weeks, the rate of increase of active cases has slowed down. District registered 1,496 COVID-19 active cases. There is a marginal reduction in COVID-19 testing.