As the company continues to build its network and complete the roll out, customers in Delhi, Mumbai, Chennai, Bengaluru, Hyderabad, Siliguri, Nagpur, and Varanasi will gradually be able to use the Airtel 5G Plus services, according to the company.
The existing Airtel 4G SIM card is now 5G-enabled, so users won't need to switch SIM cards as Bharti Airtel launched 5G Plus services on Thursday in eight cities.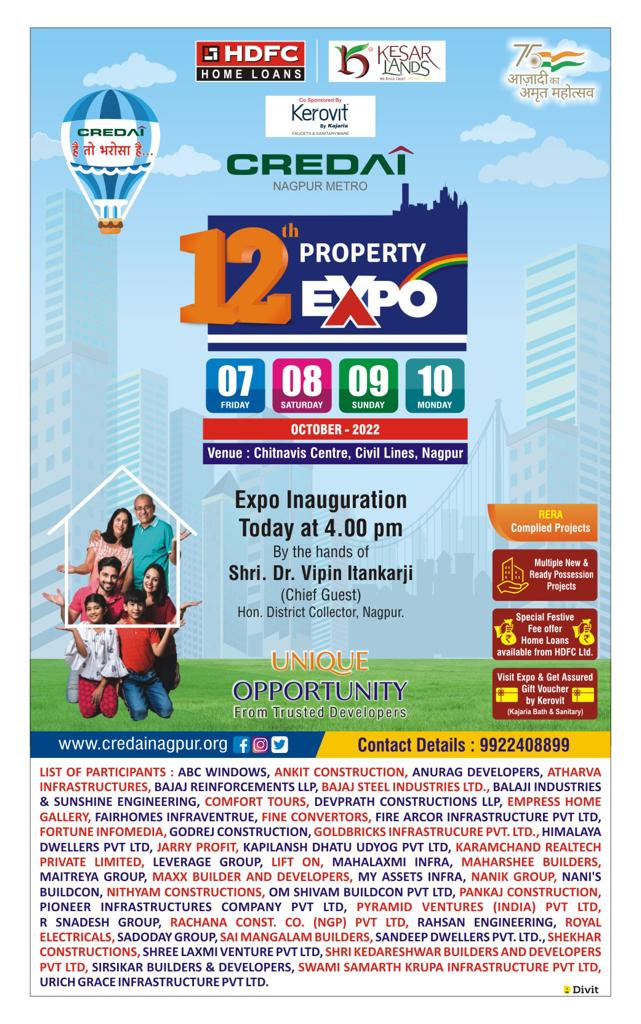 In addition to 20 to 30 times faster speeds than the current speed, the company also guarantees excellent voice quality and lightning-quick call connections. Customers with 5G smartphones can utilise the fast Airtel 5G Plus on their current data plans while waiting for the rollout to be more widespread.
"Our solution is compatible with any 5G handset and the customer's current SIM card. Gopal Vittal, Managing Director and CEO of Bharti Airtel, stated that the company's obsession with the customer experience has been enhanced with a 5G solution that is more environmentally friendly.
For years to come, Vittal continued, "Airtel 5G Plus is all set to redefine how people communicate, live, work, connect, and play."