Tuli College of hotel management had celebrated International Chef Day. International Chefs Day is observed all over the world on October 20 of every year. The day celebrates chefs and spreads awareness about eating healthy International Chefs' Day is observed to celebrate the profession. The aim of International Chefs' Day is to appreciate chefs for their constant effort to serve the best food to people.
The cooking competition was organised for students and they were told to prepare two course menu.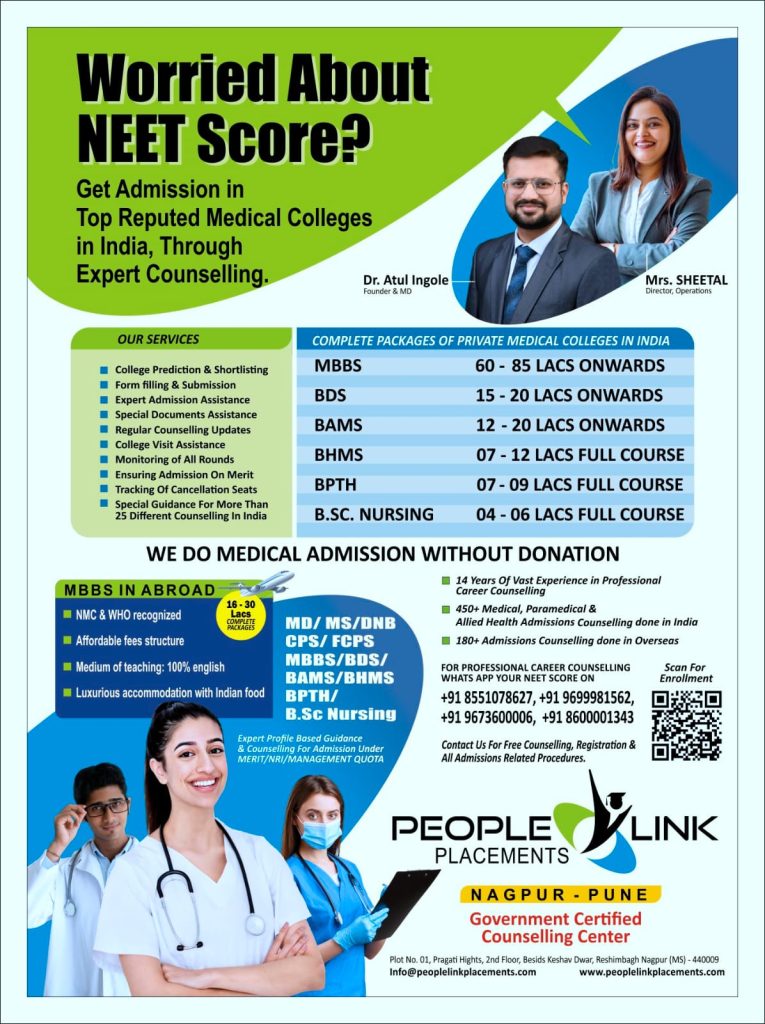 Mrs. Rizwana Diwan was the Judge who is successfully running the cooking classes for last 22 years .
She hosted many Cookery workshops ,TV shows .She has been awarded for Nano Cooking Concept by MSME.She is an entreprenure .Since past 3 years she is getting award on the occasion of international womens day.
35 students participated and prepared delicious dishes. They were judged on the basis of Appearance, Flavour, Texture ,Aroma.
There were three winners and one runner up.The dishes were Chicken Spanish Kofta Masala,Kababs ,Stuffed chicken potato,Beet root bread pudding roll,Gulab Jamun ,Bread cutlet ,Green thai curry Dark Kaju Ball etc…….
Students enjoyed being a part of International Chefs Day and learnt the importance of it.