Naveen Maheshkumar Agrawal, Registrar, Dada Ramchand Bakhru Sindhu Mahavidyalaya, has been nominated as Guest Faculty by the Training Division, Department of Posts, Ministry of Communications, Government of India for imparting training on Right to Information Act 2005 in all training institutes of Department of Posts in India.
Under the Department of Posts, there are Postal Training Centers located at Saharanpur – Uttar Pradesh, Vadodara – Gujarat, Mysore – Karnataka, Guwahati – Assam, Madurai – Tamil Nadu and Darbhanga – Bihar, Regional Training Centres including Rafi Ahmed Kidwai National Postal Academy.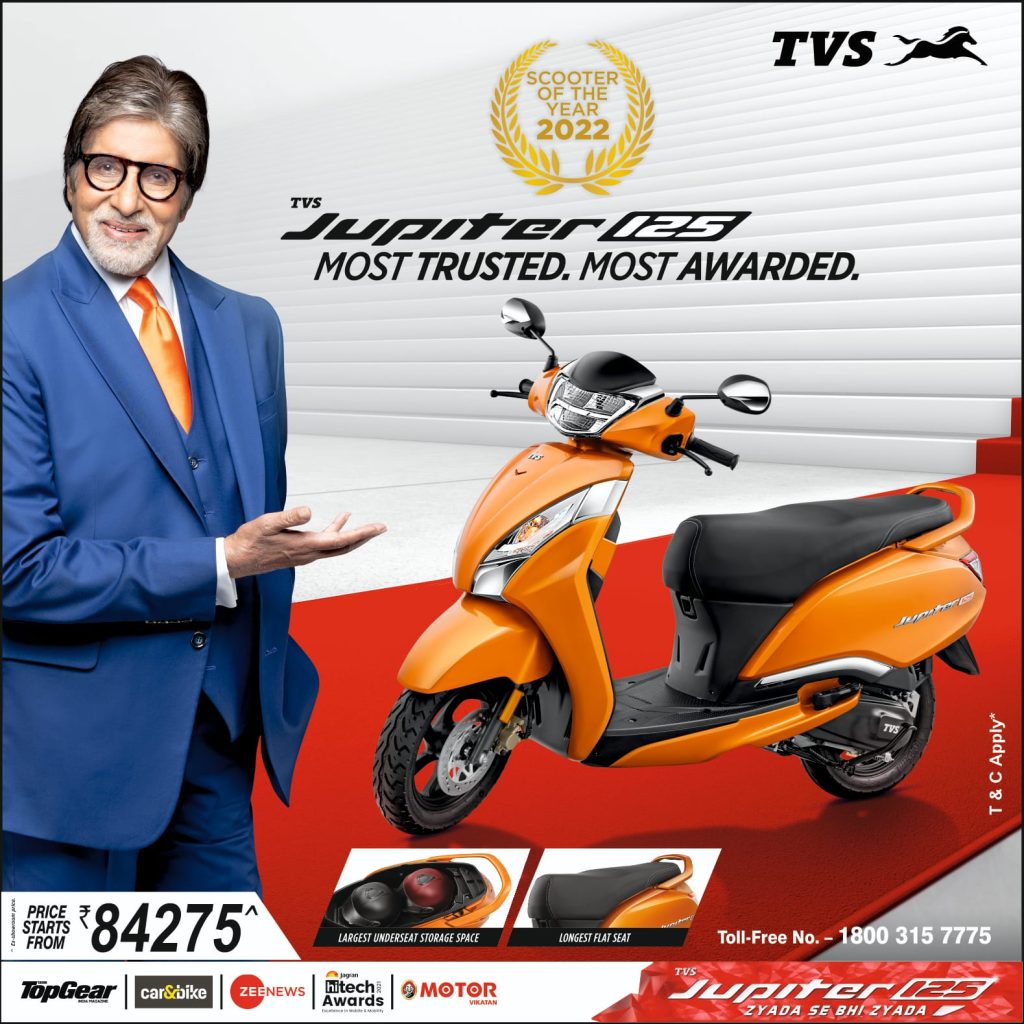 Naveen Agrawal is a guest faculty for RTI Act in Yashda Pune, the apex administrative training institute of Maharashtra Government, as well as a RTI Trainer certified by Secretariat Training Management Institute, Department of Personnel and Training, Government of India.
A book titled Digest of RTI Cases has also been published on Right to Information Act by Naveen Agrawal. Naveen Agrawal has so far provided training to more than 5000 government officials, citizens and students on RTI.
The president of Sindhi Hindi Vidya Samiti, H.R. Bakhru, Chairman Dr. Vinky Rughwani, General Secretary Dr. I.P. Keswani, Secretary College Affairs Neeraj Bakhru, Officiating Principal Dr. V.M. Pendsey, Vice Principal Dr. Satish Tewani, Dr. Anand Thadani, Dr. Milind Shinkhede and Dr. Sunita Hiwarkar etc. have congratulated Naveen Agrawal on this achievement.