The NDPS team of the Crime Branch nabbed two people involved in the smuggling of drugs from Odisha to Nagpur in a major operation.
Police have seized 1550 kilos of Ganja.
Addressing the media persons, City police chief Amitesh Kumar told that they had received information about Ganja being transported from Odisha to Beed, Maharashtra through the Nagpur route.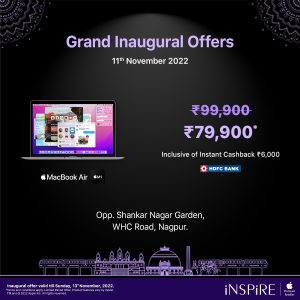 Acting swiftly, police teams had laid a trap on Bhandara Road for the past two days. 
Finally, the police team got successful after the truck AP16-7349 was found passing through the route.
The truck was loaded with sacks of fertilizer and the drugs were kept in the sacks.
 Police have arrested the truck driver and cleaner.
Police said that two more persons, who are the buyers of the drug, were arrested from Odisha.