In alignment with the Global G20 vision of moving towards a green economy, community-based environmental awareness and education is a key factor of success. Keeping this ideology in mind, Serve with Shraddha (NGO) conducted a successful Waste Segregation educational session and Cleanliness Drive on 25/12/2022 at Panchsheel Nagar, Marol, and Andheri East, Mumbai.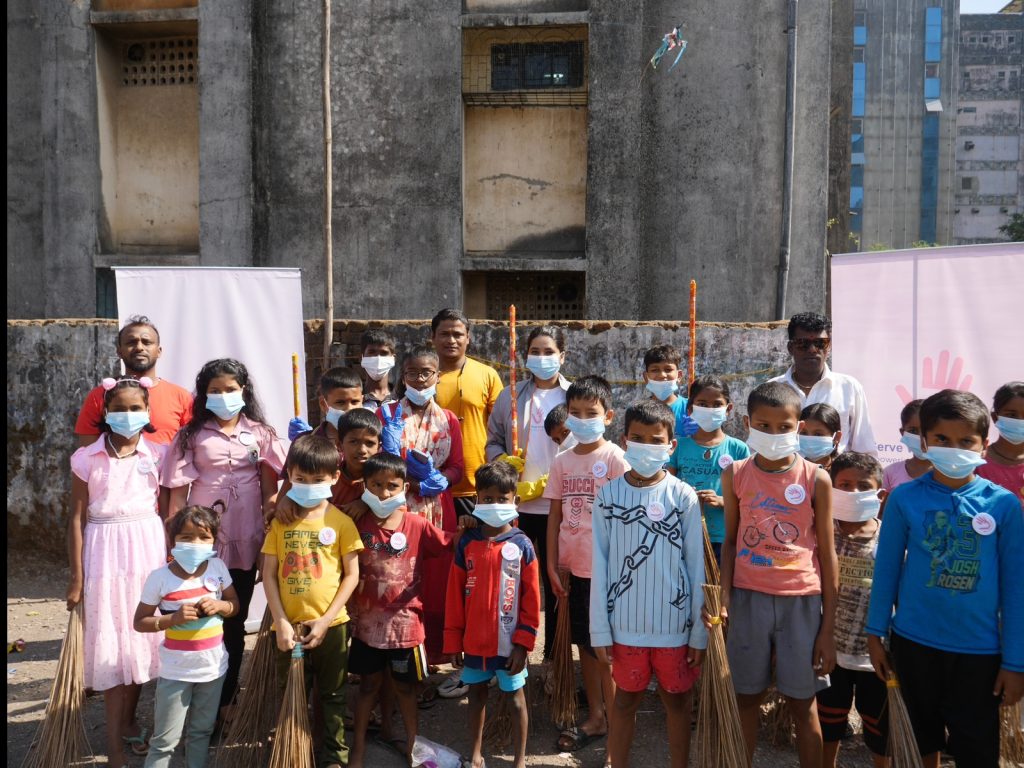 The primary focus of this NGO is Women Empowerment and Child Welfare, Serve with Shraddha (SWS) NGO is fully committed to make a clean and green India and believes Cleanliness is next to Godliness. This NGO conducted a workshop on waste management/segregation named as "Shraddha Se Swachatta". The President of Serve with Shraddha (NGO), Shraddha Singh encouraged the senior citizens, youth and children to practice waste management daily at their homes. She also enlightened the importance of waste re-cycle and management to the people of Marol. Further she shared some tips and ideas on how to manage waste in a more systematic manner and to make the work of our municipal workers less tedious. She urged the youth to pass on the knowledge of recycling and waste management to their friends and family.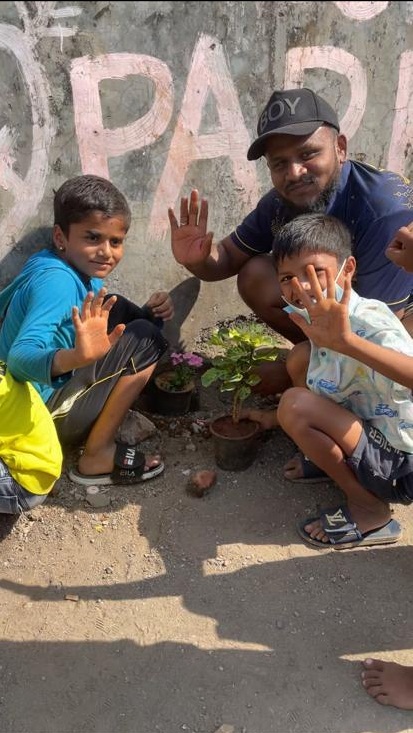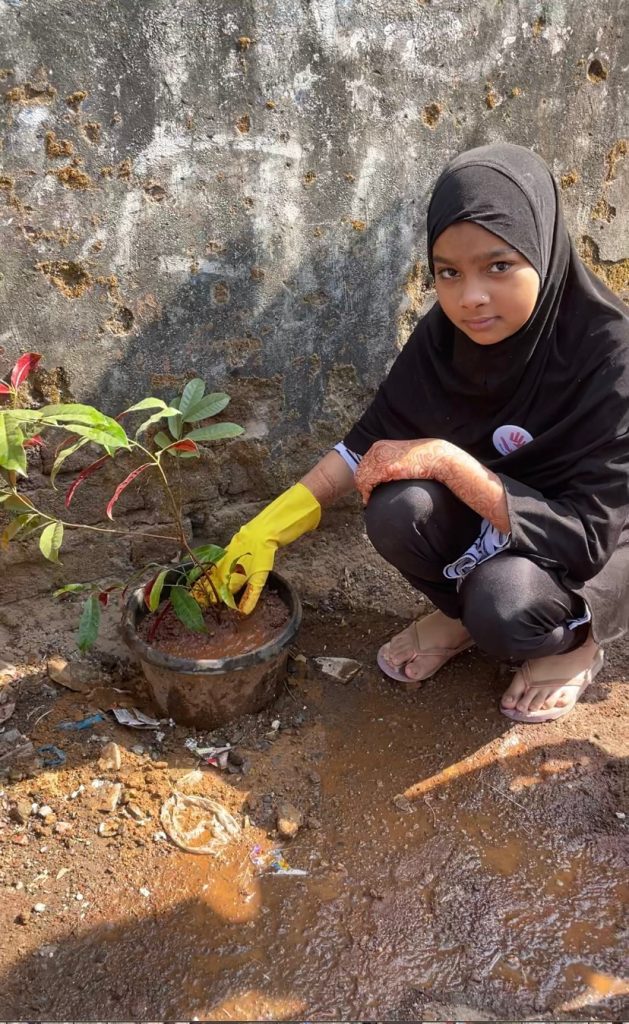 SWS along with local people did a cleanliness drive followed by tree plantations in the same area. There were more than 70 kids who volunteered for this cleanliness drive. The program was designed by Serve with Sharddha and team by taking inputs and suggestions from international scholars working on Sustainable Development.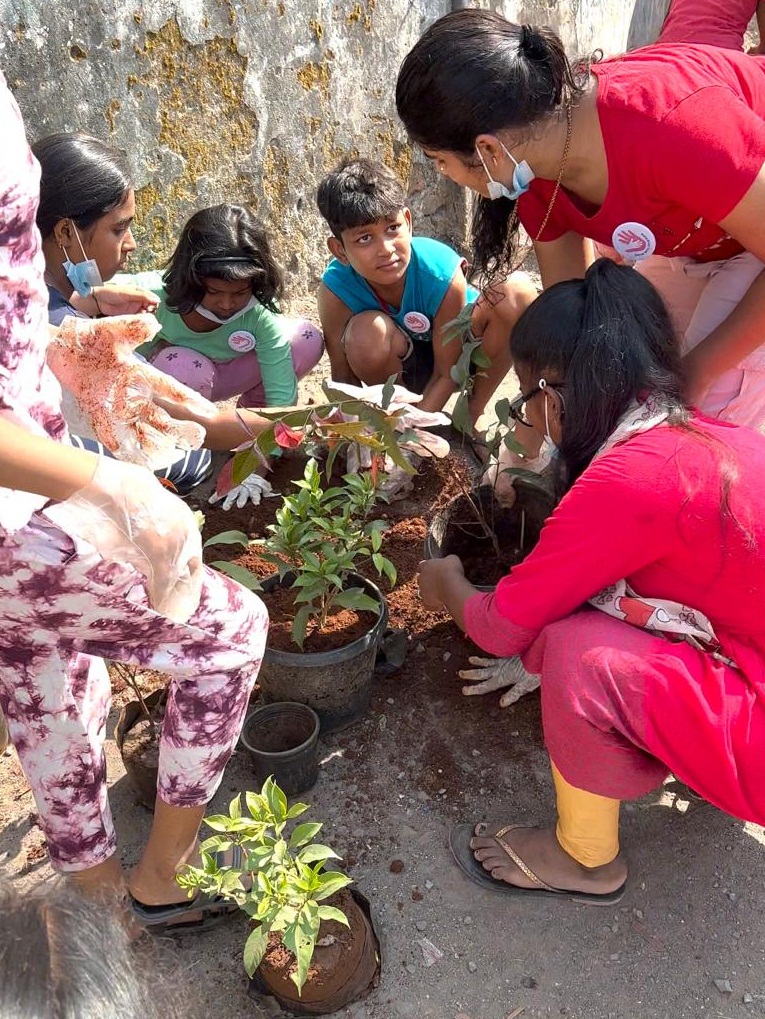 Server with Shraddha (NGO) feels responsible for a clean and green India. To make this happen, Server with Shraddha (NGO) is taking small steps by educating people about waste management and waste recycling.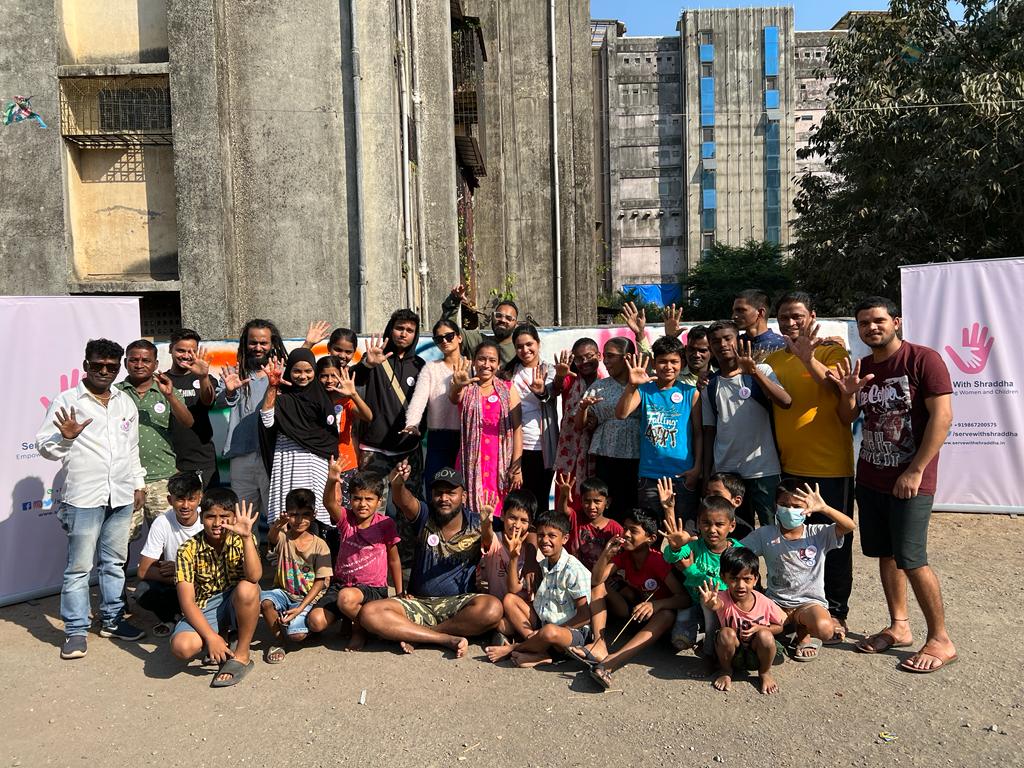 Serve with Shraddha aims to conduct such environmental awareness creation and education workshops in many other areas with other communities in future.