After failing to win the Australian Open Mixed Doubles title on Friday with her countryman Rohan Bopanna, Sania Mirza's career will end with six Grand Slam victories.
"My professional career started in Melbourne… I couldn't think of a better arena to finish my [Grand Slam] career at."

We love you, Sania ❤️@MirzaSania • #AusOpen • #AO2023 pic.twitter.com/E0dNogh1d0

— #AusOpen (@AustralianOpen) January 27, 2023
Talking after the game, Sania said: "If I cry, these are happy tears. I'm still going to play a couple more tournaments, but my career started in Melbourne in 2005, when I played Serena as an 18-year-old. RLA has been really special life. I couldn't think of a better arena to finish my last Grand Slam."
Sania and Bopanna defeated by Brazillian duo
Sania Mirza and Rohan Bopanna's legendary run came to an end on Friday when the Brazilian team of Luisa Stefani/Rafael Matos defeated them 6-7, 2-6 in the Australian Open 2023 mixed doubles final.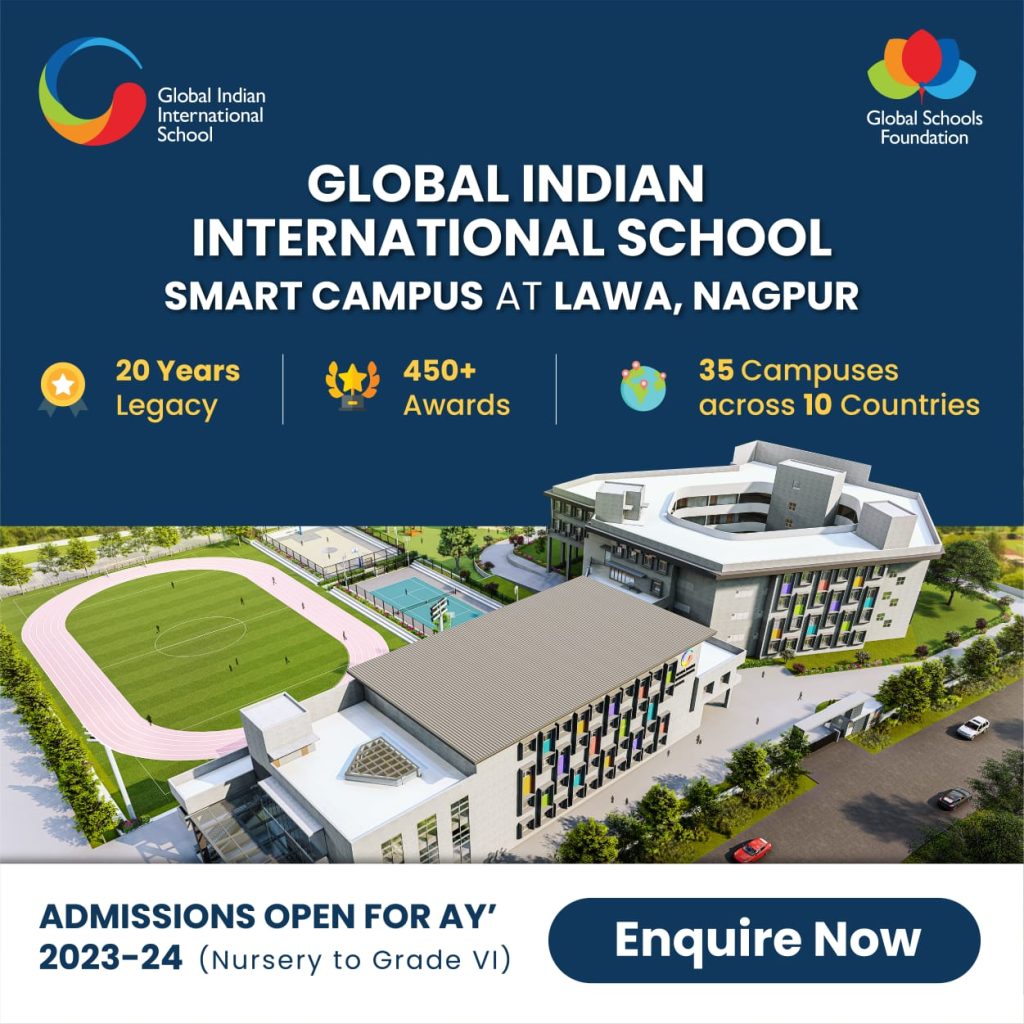 Walkover in semi-final
Third seeds Desirae Krawczyk and Neal Skupski were defeated by the unseeded Indian team of Sania and Bopanna in the Australian Open 2023 quarterfinals by scores of 7-6(5), 6-7(5), and 10-6. The pair received a walkover in their quarterfinal match.