Two adult male tigers, Taaru and Paras at Tadoba Andhari Tiger Reserve indulge in a territorial fight at Agarzari Gate (Buffer Zone). Taaru and Paras are aged 5 to 6 years. Both are resident tigers at the reserve.
It is extremely rare for tourists to spot such fights in the middle of the roads of the tiger reserves. There has been regular sighting of the tigers at the buffer zones of TATR.
TAARU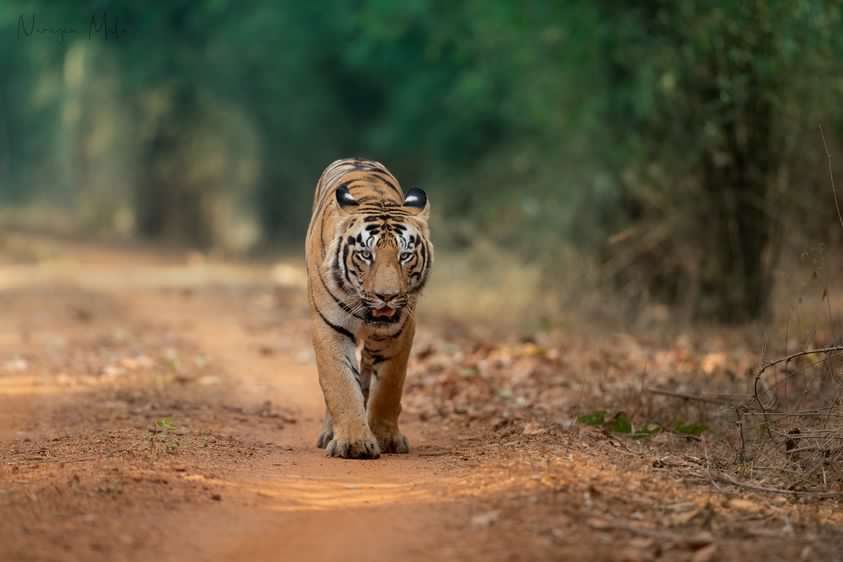 Yash Chopda, a wildlife photographer from the city told The Live Nagpur about the territorial fights of tigers in general. He said "Immense territorial fights like these are very difficult to capture. The two tigers growl, scratch, and wrestle with each other in their bid to establish dominance. Male tigers clash to defend their territory, and it is the most common reason for fights. Tiger fights also occur for mating rights with a female."
PARAS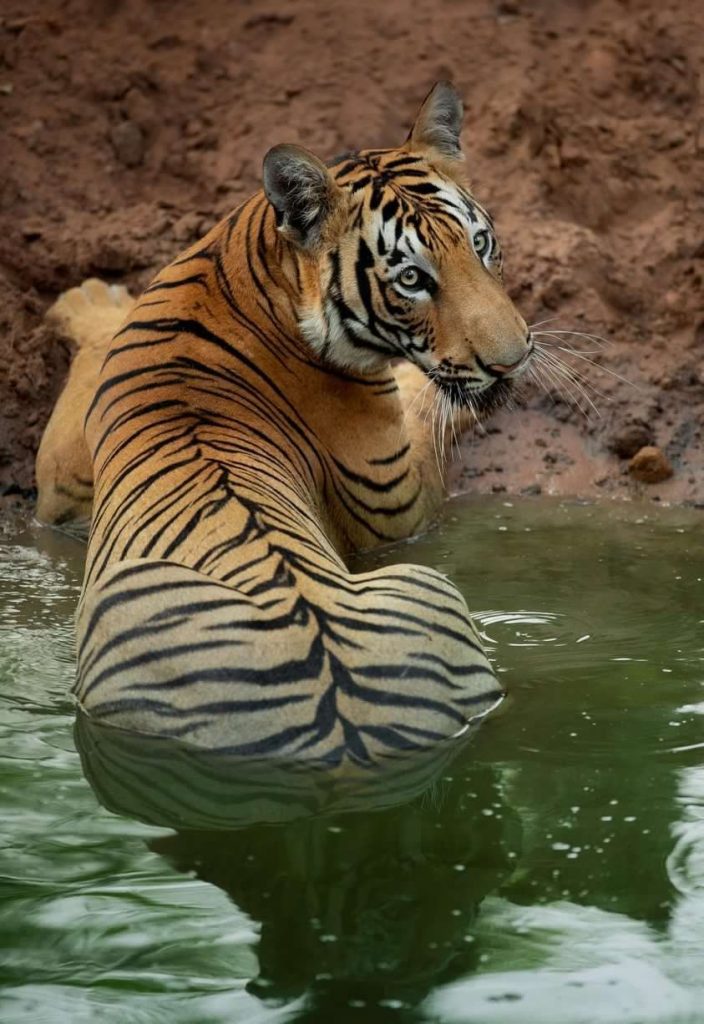 The wildlife photographer further added "Tigers mark their territory by spraying their urine on the trees which has a strong odor. If a dominant tiger is willing to fight over territory or a female, they will usually spray their urine on the same tree again."
The pictures were captured by Narayan Malu who is also a wildlife photographer and describes himself as a 'Tigerholic'.