The Bizarre Bazaar brings an extremely unique and special handcrafted products exhibition to the city on February 17, 18, and 19, 2023. The exhibition will be held at Chitnavis Centre, Civil Lines from 11.00 am to 9.00 pm.
The exhibition will have a huge variety of handcrafted budget-friendly products like wooden products, illustrated t-shirts, paintings, accessories, and much more. There are near about 70 stalls to shop from.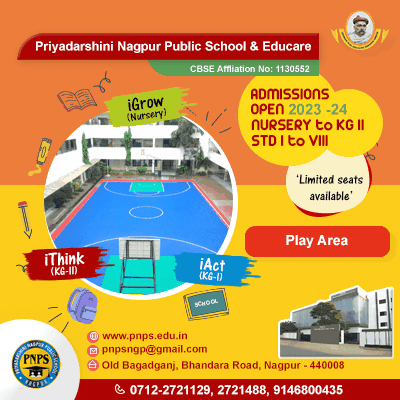 The stalls will be from all over India including Hyderabad, Raipur, Akola, Balaghat, Madhya Pradesh, Vijayawada, and many cities. The entry fee for the exhibition is Rs 30/- per person.
One can also enjoy food while they shop from over 6 stalls offering different food items.
The Bizarre Bazaar provides a venue for first-timers and beginners to showcase and sell their products to the public. The budgeted stalls encourage first-timers to make a profit and give them the confidence to display their work.