Cafe Casa Unplugged brings yet another interesting event this weekend. An experimental open mic has been organized in order to overcome the stage fear on February 12, 2023, at Casa Unplugged, Hingna T-Point.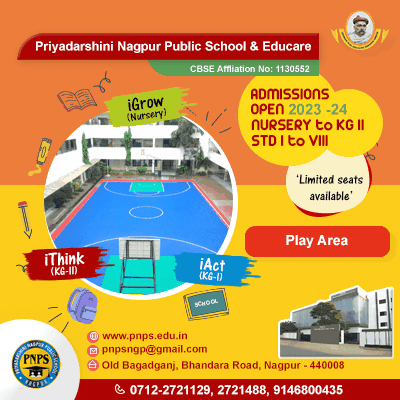 The open mic will be welcoming storytelling, music, and stand-up comedy on stage. There are limited slots available for the event.
To spice up the event, Casa Unplugged is offering special breakfast and brunch items on its menu. The event is scheduled from 4.00 pm to 6.00 pm. The entry fee for the event is Rs 30/-.