The EDM-ADDA brings a live DJ with DJ AK97 and DJ Amol. Fantastic food and drink, music dance, bonfire, entertainment, games, and exciting gifts for your loved ones. A perfect place to celebrate your valentines day with your loved ones.
The event is open to all age categories.
EDM-ADDA is located at Amravati Road, Wardhamna, opposite Highland park.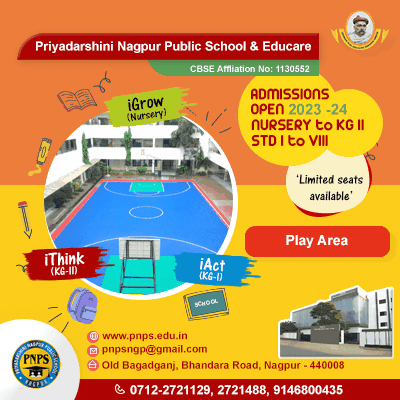 The valentines day celebration will start at 6.00 pm in the evening. The celebrations will go on for 6 long hours. Tickets for the event are available at the Book My Show Application.
Categories and prices for the tickets are as follows:
Kids to 15 years of age: Rs 1500/-
Stag Female Cover 400: Rs 999/-
Couples cover 600: Rs 1499/-
Stag Male Cover: Rs 1499/-