The first and third Saturdays provide opportunities for Indians who, despite the digital age, still visit banks on weekends. Aside from that, people must keep an eye out for bank holidays and strikes in the country before scheduling procedures that require their presence. Weekend visits to the local branch, however, may no longer be possible as lenders consider switching to five-day work weeks.
More holidays for longer hours
Following discussions with the United Forum of Bank Employees, the Indian Banks' Association (IBA) has agreed to give all Saturdays off, but employees will have to work more hours per day. Before deciding on new timings, the government, as the owner of public sector lenders, and the Reserve Bank of India must accept this. Working days were negotiated separately from wages in the absence of a senior union official.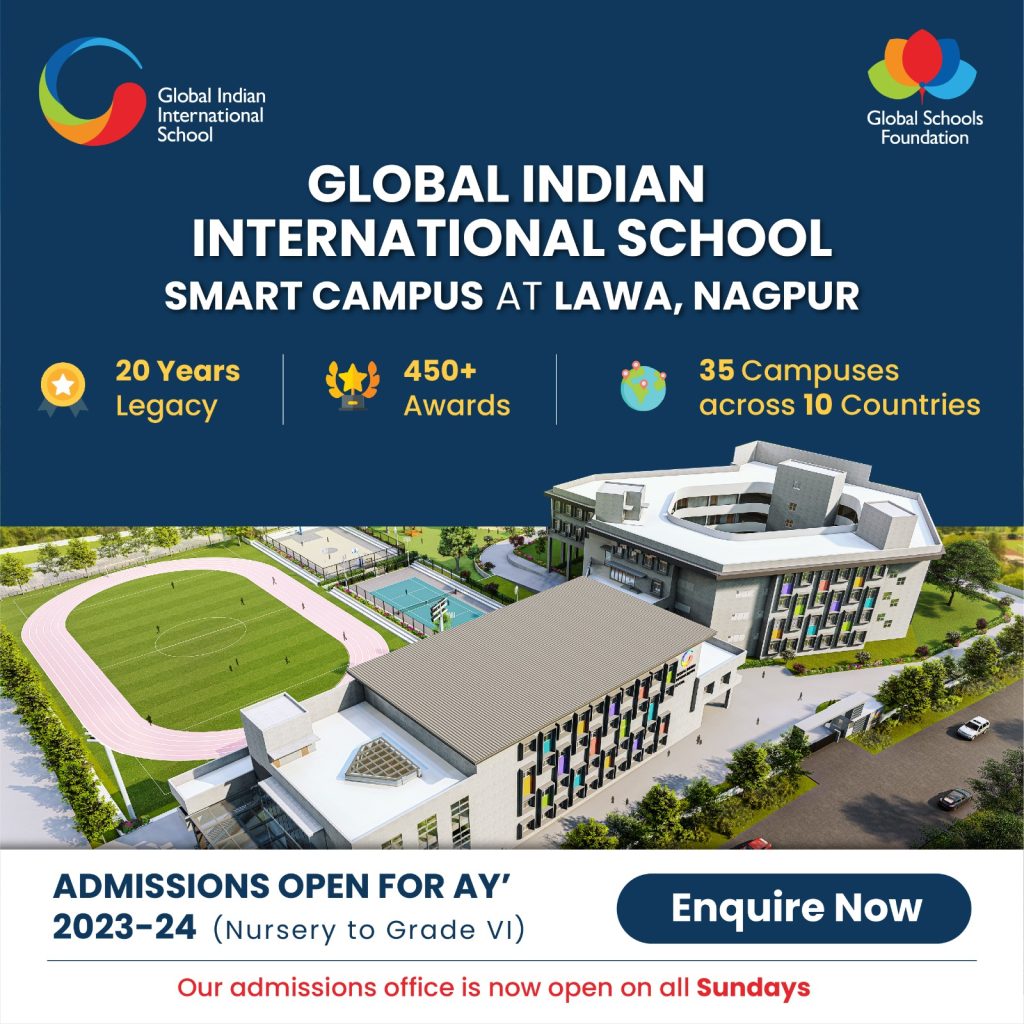 LIC has already made the move
According to reports, 40 minutes will be added to bank employees' daily work hours in exchange for two additional days off. The decision comes after LIC agreed to a five-day work week and plans for stock exchanges to align trading with western economies. While ATMs and e-banking have become primary service channels for customers, bankers acknowledge that there is still a segment of the population that visits their local branches.
Along with ATMs, cash deposit machines and passbook printing devices have been installed to allow people to benefit from self-service.