The Mumbai police have registered an FIR against jailed gangster Lawrence Bishnoi, Goldy Brar and Mohit Garg for allegedly sending a threat e-mail to actor Salman Khan on Saturday.
The complaint was made by the actor's manager and close friend, Prashant Gunjalkar.
The threat refers to a recent interview that Bishnoi gave from Tihar jail, where he claimed that his life mission was to bump off the actor.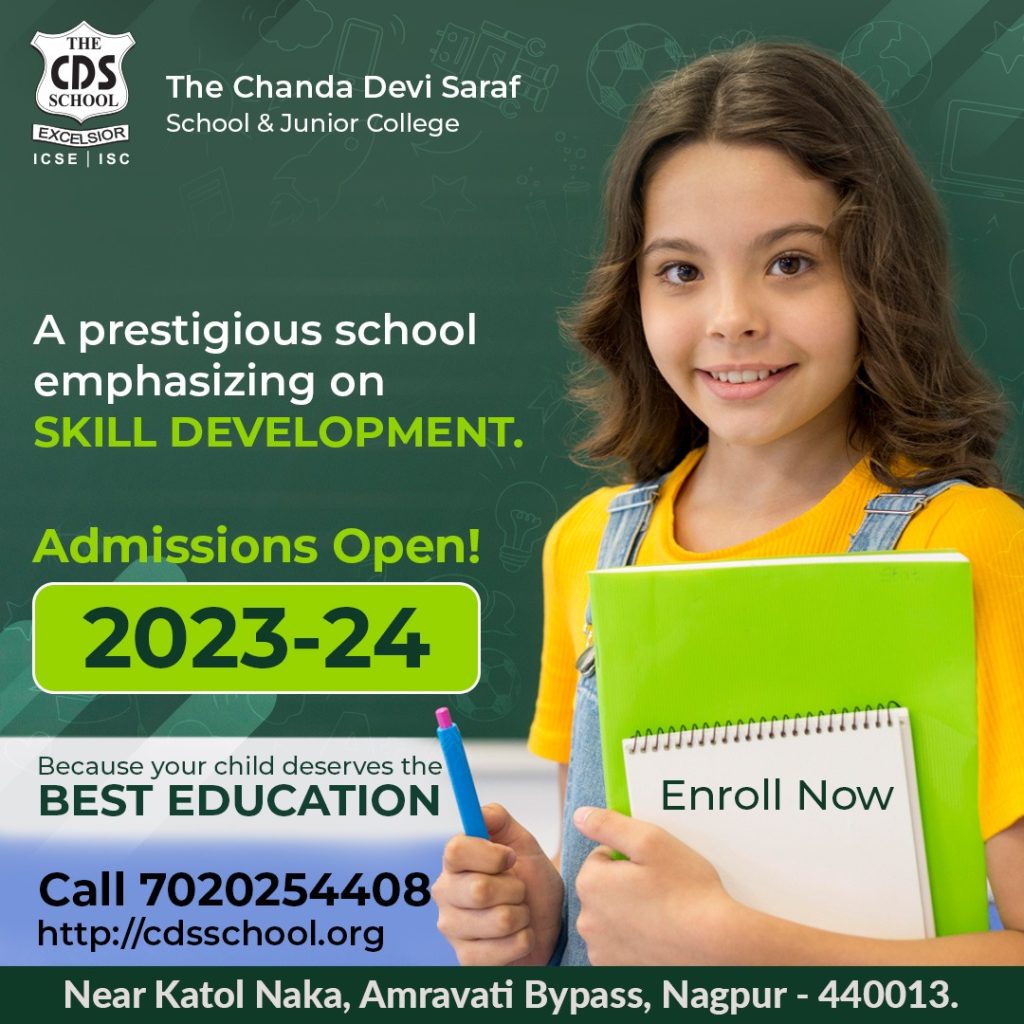 The email sent from the ID of one Mohit Garg stated, 'Goldy Bhai (Goldy Brar) ko BAAT krni hai Tere boss Salman se. Interview (Lawrence Bishnoi) dekh hi Liya Hoga usne shayad nhi dekha ho toh bol diyo dekh lega. Matter close krna hai to BAAT krva dio, face to face krna ho vo bta dio. Abi time rehte inform krdiya hai agli baar jhatka hi dekhne ko milega.'
The email added that Goldy Brar – a Canada based gangster and close associate of Bishnoi – wanted to talk to the actor. It refers to the interview given by Bishnoi in which the jailed gangster issued the death threat. The email stated that if the actor wanted to close the matter, he should talk to Brar 'face to face'. The mail also warns of 'consequences' if the directions were not followed.
After the email was received, Gunjalkar approached Bandra police. Based on his complaint, an FIR was registered against Bishnoi, Brar and Garg in whose name the email was sent. The TR has been registered charges of criminal intimidation and common intention.
An officer from Bandra police said, 'Based on these threats, the government has also increased the security of the actor recently. He has been on the radar of the Bishnoi gang in the past as well. We are investigating the matter.'
This is not the first time the actor found himself in the crosshairs of the Bishnoi gang. In June last year, a threat letter was left at Bandra Bandstandwhere the actor's father Salim Khan would go out for walks. The threat letter had claimed that the actor too would meet the same fate as singer Siddhu Moosewala. An FIR had been registered in that case as well. The Bishnoi gang was involved in the murder of Moosewala last year.
The Bishnoi community considers blackbuck as a sacred animal and had been upset with the actor ever since he was linked to a controversy for allegedly killing a black buck in 1998 while shooting for a movie.