The new team of office bearers of Indian Medical Association, Nagpur Branch for the year 2023-24 comprising of  Dr. Vandana Kate renowned Physician of the city as President, Dr. Kamalakar Pawar Anesthesiologist as  Hon. Secretary, Dr. Manjusha Giri Neurodevelopment Paediatrician as President Election,  Dr. Ashish Khandelwal (Pathologist) and  Dr. Sachin Gathe, Diabetologist as Vice Presidents,  Dr. Manisha Dhoot (Rathi)  Gynecologist as  Hon. Treasurer and Dr. Ragini Mandlik Gynecologist and Dr. Shailesh Gahukar Physician and Diabetologist as Hon. Jt. Secretaries,  Dr. Anjali Bhandarkar as Chairman and Dr. Aditya Parihar as Hon. Secretary IMA AMS, Dr. Vijay Upadhyaya as Hon. Assistant Director and  Dr. Nitin Gupta as Hon. Assistant Secretary IMA CGP Nagpur Chapter will take charge from April 1, 2023.
Dr. Kamalkar Pawar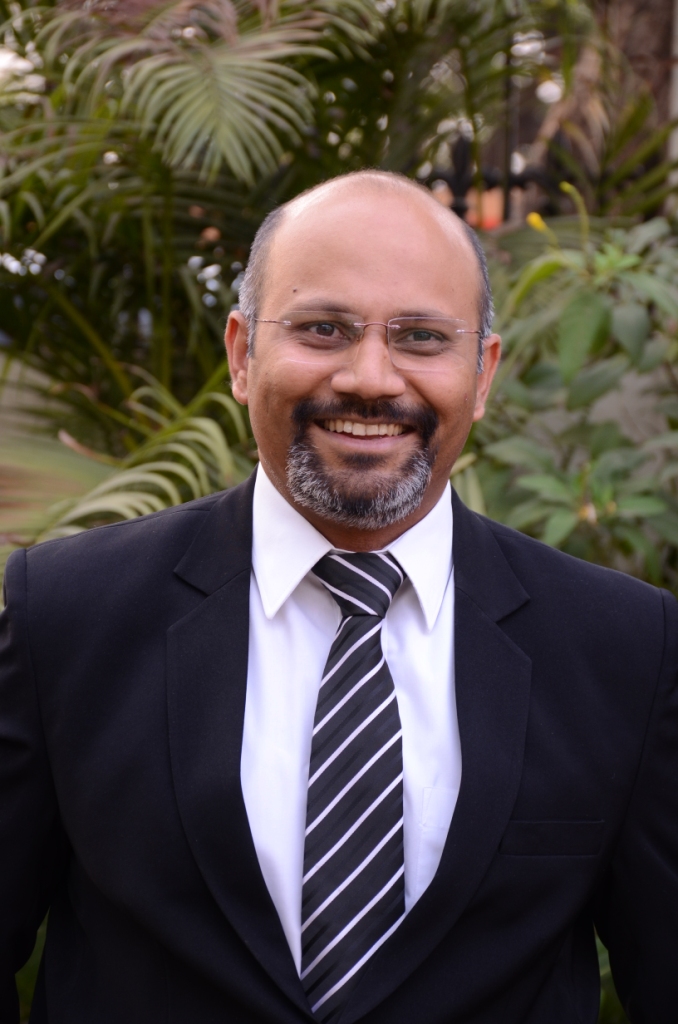 Dr. Krishna Parate, Chairman Election Commission, Dr. Anand Kate and Dr. Pradeep Rajderkar Members of the Election Committee conducted the IMA, Nagpur election smoothly were also present and congratulated the new team.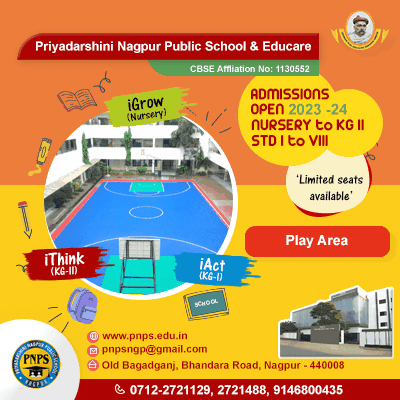 Dr. Prakash Deo, IMA Past President and Dr. Sameer Jahagirdar, IMA Past Secretary and other office bearers 2022-23 and Dr. Ashok Adhao, Dr. Milind Naik, Dr. Y. S. Deshpande, Dr. Krishna Parate, Dr. Anand Kate, Dr.Prashant Nikhade, Dr. Anil Laddhad, Dr. Pradeep Rajderkar, Dr. B. K. Sharma, Dr. Harish Chandak, Dr. Warsha Dhawale, Dr. Sanjay Deshpande, Dr. Ajay Kate, Dr. Avinash Wase, Dr.Vaishali Khandait, Dr. Ashish Disawal, Dr.Kush Jhunjhunwala, Dr. Archana Kothari, Dr. Sanjay Deotale and other senior members congratulated the new team.