The Central has fully exempted all drugs and food imports for special medical purposes and personal use in the treatment of rare diseases from basic customs duty.
The rare diseases listed in the National Policy on Rare Diseases 2021 will be taken into account. Drugs or special foods needed to treat such diseases are expensive and must be imported.
To qualify for this exemption, the individual importer must present a certificate from the central or state director of health services or the district medical officer/civil surgeon of the district, according to the Central Government.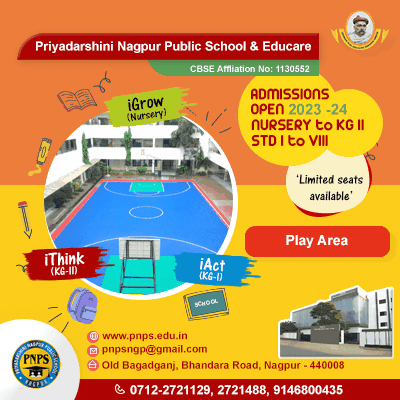 Drugs or medicines are generally subject to a 10% basic customs duty, with some categories of lifesaving drugs or vaccines subject to a 5% or NIL concession.
"While exemptions have already been granted to specific drugs used in the treatment of Spinal Muscular Atrophy or Duchenne Muscular Dystrophy, the Government has received numerous representations seeking customs duty relief for drugs and medicines used in the treatment of other Rare Diseases," an official government statement said on Thursday.
The annual cost of treatment for some rare diseases for a child weighing 10 kg is estimated to range from Rs 10 lakh to more than Rs 1 crore per year, with treatment lasting a lifetime and drug dose and cost increasing with age and weight.
In addition, the government has completely exempted Pembrolizumab (Keytruda), which is used in the treatment of various cancers, from basic customs duty.