In India, 3,016 new coronavirus cases were reported in the last 24 hours, a 40% increase from the previous day. According to the Union Health Ministry, this is the highest level in nearly six months. The daily positivity rate is 2.7 percent, and the weekly positivity rate is 1.71 percent.
The number of active cases increased to 13,509 on Thursday, according to data updated by the Health Ministry. According to the health ministry website, active cases now account for 0.03 percent of total infections, while the national COVID-19 recovery rate is 98.78 percent.
A total of 3,375 cases were recorded on October 2 last year.
The country's COVID-19 death toll has increased to 5,30,862 with 14 latest fatalities — three reported by Maharashtra, two from Delhi and one reported by Himachal Pradesh in a span of 24 hours and eight reconciled by Kerala.
The Delhi government will hold a meeting
The Delhi government will hold a meeting on the Covid situation today, following an increase in Covid-19 cases in the national capital. According to city health department data, the national capital saw an increase in Covid-19 cases on Wednesday, with the positivity rate rising to 13.89%.
On Tuesday, Delhi logged 214 cases with a positivity rate of 11.82 per cent.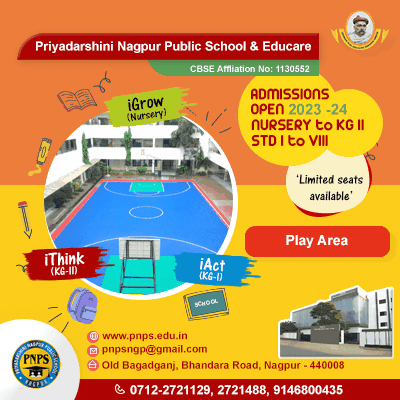 Haryana's government issues fresh guidelines
The Haryana government has issued new guidelines and directed all health facilities to keep track of any suspected cases who have visited a country or region where the virus has been reported. According to a March 28 state health department notification, the Haryana Epidemic Disease, COVID-19 Regulation, 2020 has been extended until March 31, 2024. This regulation is a continuation of the previous regulation, which was issued by government order on March 11, 2020.
Ministry of Health issues revised guidelines for Covid-19
The Ministry of Health and Family Welfare issued revised guidelines for Covid-19. "Antibiotics should not be used unless there is clinical suspicion of bacterial infection. The possibility of coinfection of COVID-19 with other endemic infections must be considered. Systemic corticosteroids are not indicated in mild disease," revised guidelines said.
As per the revised Covid-19 guidelines, maintain "Physical distancing, indoor mask use, hand hygiene, Symptomatic management (hydration, antipyretics, antitussive) Monitor temperature and oxygen saturation (by applying a SpO probe to fingers) Stay in contact with the treating physician.
"Seek immediate medical attention if difficulty breathing, High-grade fever/ severe cough, particularly if lasting for more than 5 days. A low threshold is to be kept for those with any of the high-risk features," guidelines discussed and prepared in January said.
Additionally, in moderate or severe diseases at high risk of progression, the guidelines recommend, "Consider Remdesivir for up to 5 days (200 mg IV on day 1 followed by 100 mg IV OD for the next 4 days)".