Another video from the city has surfaced, showing a couple engaging in a "intimate act" while driving a car. This comes as the video of a girl stripping in front of a local pub after being refused admittance is still being circulated.
On Thursday, the video went viral on social media and received a lot of responses. The male is seen driving a car while a woman, who was initially seated in the passenger seat, leans on him and kisses him in the footage, which appears to have been recorded on Ambazari-Hingna Road.
While driving, the couple is observed becoming more amorous. The person in the car behind this vehicle appears to have taken the footage. The car swerves twice as the driver appears to lose control of it, heading into a traffic divider.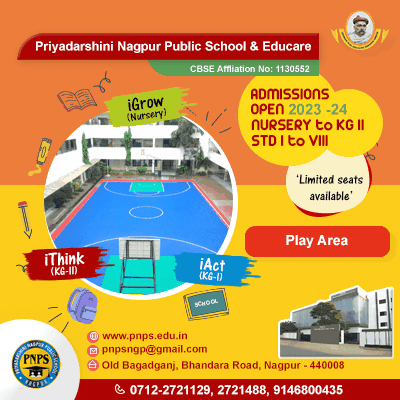 Many people have been inquiring whether such behaviours are permitted while driving after seeing the footage on social media. Many emphasised the risk and hazard to other road users that were present.
Several said that this might have resulted in an accident, hurting or even killing someone. The police are looking for the car and may investigate the claim that it belongs to a girl, according to sources.