Praveen Hingnikar, a former Ranji Trophy cricke player, survived a major road accident near Mehkar in the Buldana district on Tuesday afternoon. His wife, however, died on the spot. The hingnikar couple was returning from Pune to his native place Nagpur.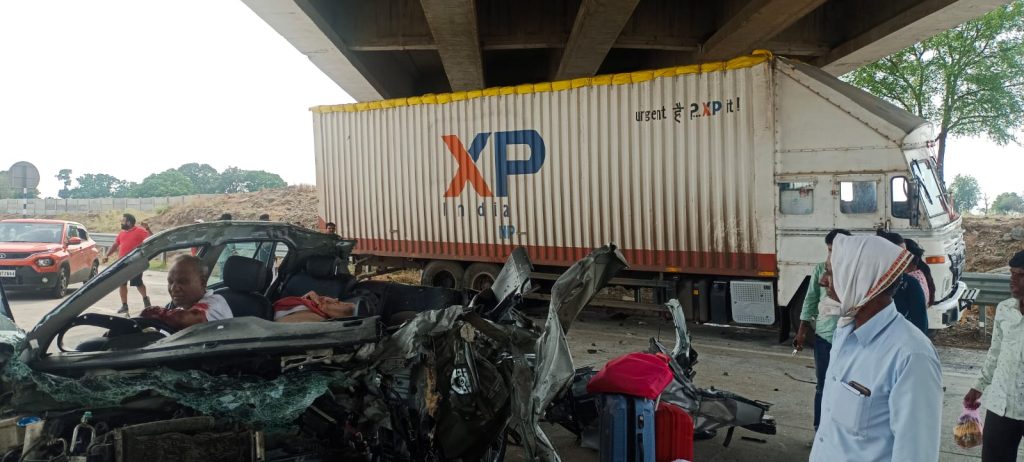 The accident occurred on Samruddhi Mahamarg when his speeding Creta car rammed into a goods transport vehicle. Praveen sustained injuries in his hnds and legs. He was taken to a Government hospital in Mehkar and later shifted to a private one. The car completely mangled indicates that Praveen survived narrowly. He si stated to be out of danger.
Praveen Hingnikar is a curator appointed by the Cricket Control Board of Bangladesh.