What is Life but a series of small jugaads that keep us going and going good! Indians have always been so good at this skill. You want some work done or want to do some work…jugaad baby jugaad. But in case, if you can't my friend…then with all due sympathy…. you are dead. Your life is Nothing. Oh no don't cry….
Just see these laugh-o-maniac photos, for all the inspiration you need to join the club-
Thande thande paani se nahana chahiye…even if shower's not there, lagana chaiye!
Try and make me cry now onions!!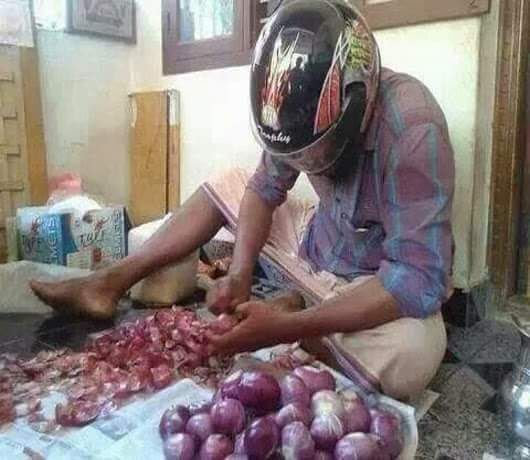 Boots can be used in more than one way
There is place for all
Ek tu hi sahara..!!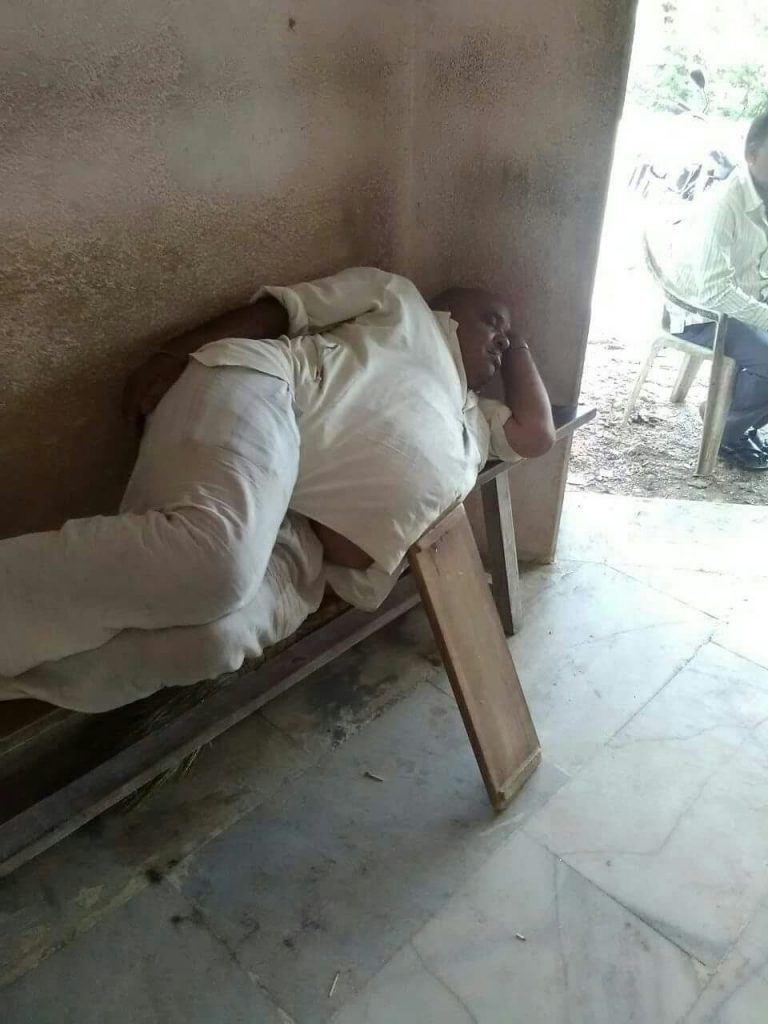 who needs a pillow when you have a fluffy dog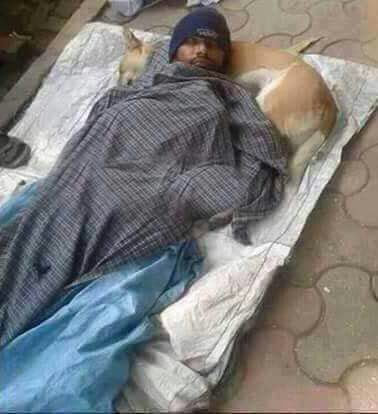 If you dont have a pipe use a kettle
Heights of comfort
You dont always need a mobile stand
Speechless!!
DIY….Wall Hanging TV
Jahan soch wahan shochalay!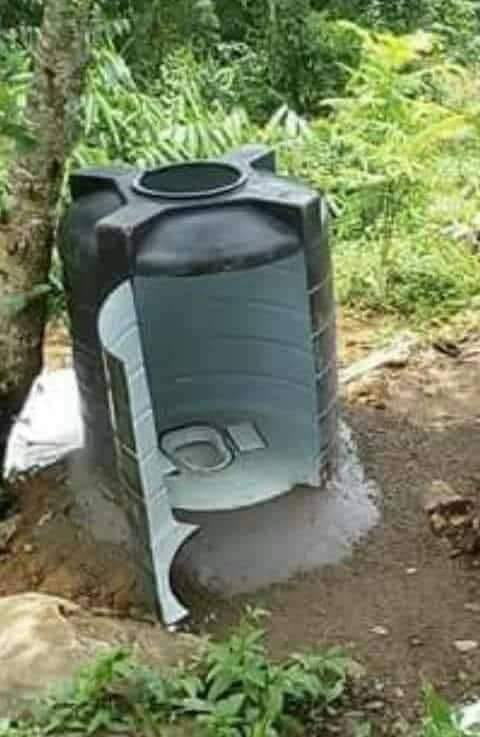 Much needed jugaad for Nagpur ki garmi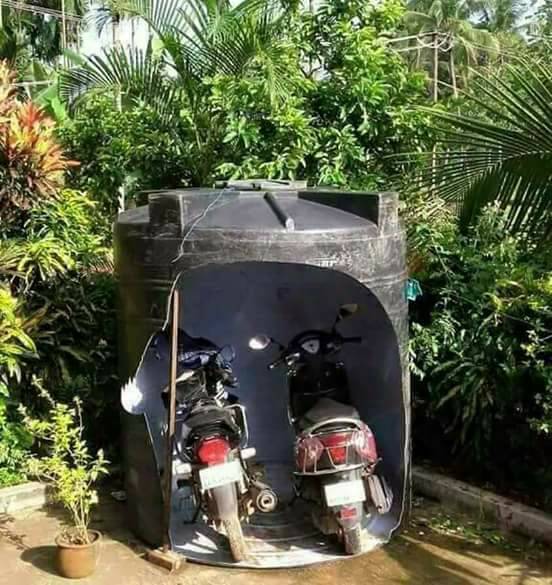 Browse our collection of latest Nagpur entertainment news & Lifestyle, fashion, beauty information. Stay updated with Nagpur's very own 24*7 online news portal, THE LIVE NAGPUR.