The outbreak of deadly coronavirus has shaken the very basic foundation of mankind as they struggle to fight against this recalcitrant virus and people have been confined to their homes as a precautionary measure. At present, most of the employees of corporate companies, government offices, schools, colleges and other employees are working from home. However, their work is getting adversely affected due to internet connectivity issues. Slow speed of internet is taking toll on their work.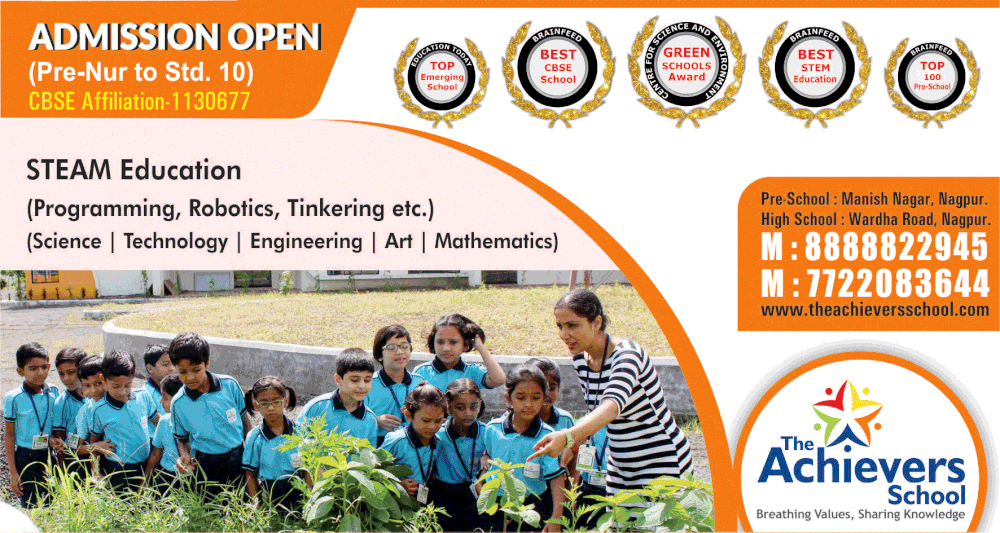 As per information, People are staying indoors due to which each of them has become internet active. And internet is the most important thing during this time. And people who are doing work from home are incessantly relying upon the internet for transfer data and information. However, the speed of internet has been affected since all are using it continuously at the same time. People use the internet for various types of works like sharing or receiving email, sending reports, completing essential documents, correspondence, meetings or hearings through video conference.
Therefore complaints from people have now increased regarding working from home and use of internet. Hence, they have appealed the government to consider the issue in urgent basis and restore the speed of internet net connectivity in all places. The government has declared nationwide lockdown period for another 21 days to contain the coronavirus and work from home is the best option during this COVID-19 mayhem.