After the nation applaud the heroes who are making all the efforts in order to save people from the deadly COVID-19 virus and other authorities working hard to keep the nation safe. Supporting Prime Minister Narendra Modi move to fight against the rapid spread of COVID-19 spread in the country, Nagpurians and people across the country lit diyas, torches, and candles on their terrace today at 9 pm.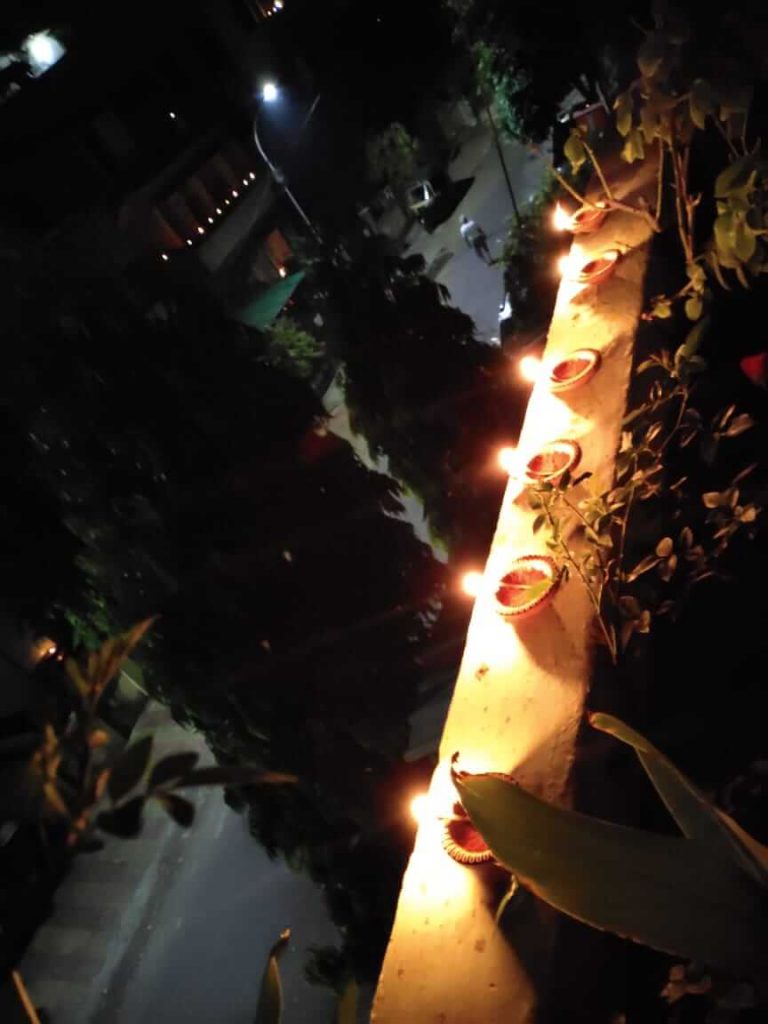 Modi had appealed the nation on Friday to switch off their lights on April 5 at 9 pm for 9 minutes and put diyas, candles, flashlight to show their support for the poor section of the society who are said to be the worst affected due to the crisis.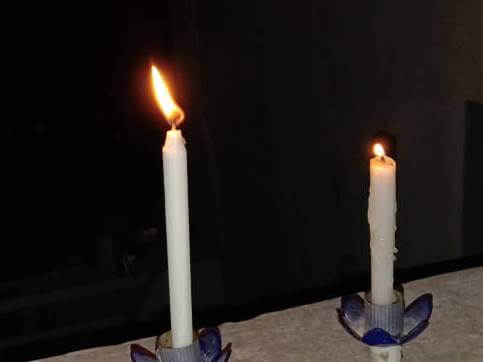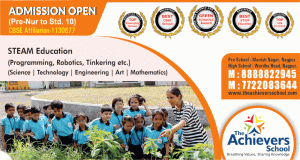 Today following the message of togetherness every house was lit up with diyas and candles to show their support to the needy. The whole country followed the request of PM and yet again showed that India is one country no power is more powerful than the strength of one family.