Currently the nation is facing a severe crisis of novel coronavirus which is being tackled by the lockdown. During these trying times, the Federation of Hotel & Restaurant Associations of India (FHRAI) has offered 45,000 rooms for quarantine for both tourists and domestic travellers stuck at various locations.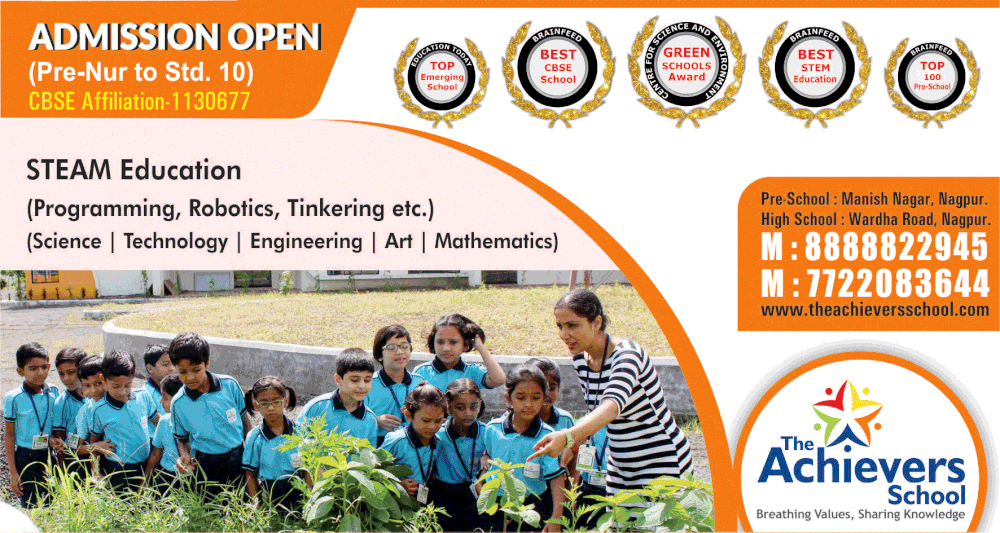 FHRAI Vice-President Gurbaxish Singh Kohli said that the hotels range from five-stars to standalone properties and have been selected based on the cluster regions identified by the government. "We appealed to member-hotels and restaurants to fully cooperate with the government and support the cause. Through the regional associations, FHRAI is also offering meals and rooms all over India on a voluntary basis," said Kohli.
Simultaneously, the Hotel & Restaurant Association of Western India (HRAWI) has started offering meals, food packets and meal preparation facilities, besides dry rations to the needy.
It is being facilitated in partnership with various state governments, local authorities and NGOs to reach out to the maximum number of those requiring help as the country combats the Covid-19 pandemic.