Maharashtra Chief Minister Uddhav Thackeray on Wednesday asked the entertainment industry to prepare an action plan on limited resumption of film shooting and post-production activities by adhering to social distancing norms amidst the coronavirus-induced lockdown.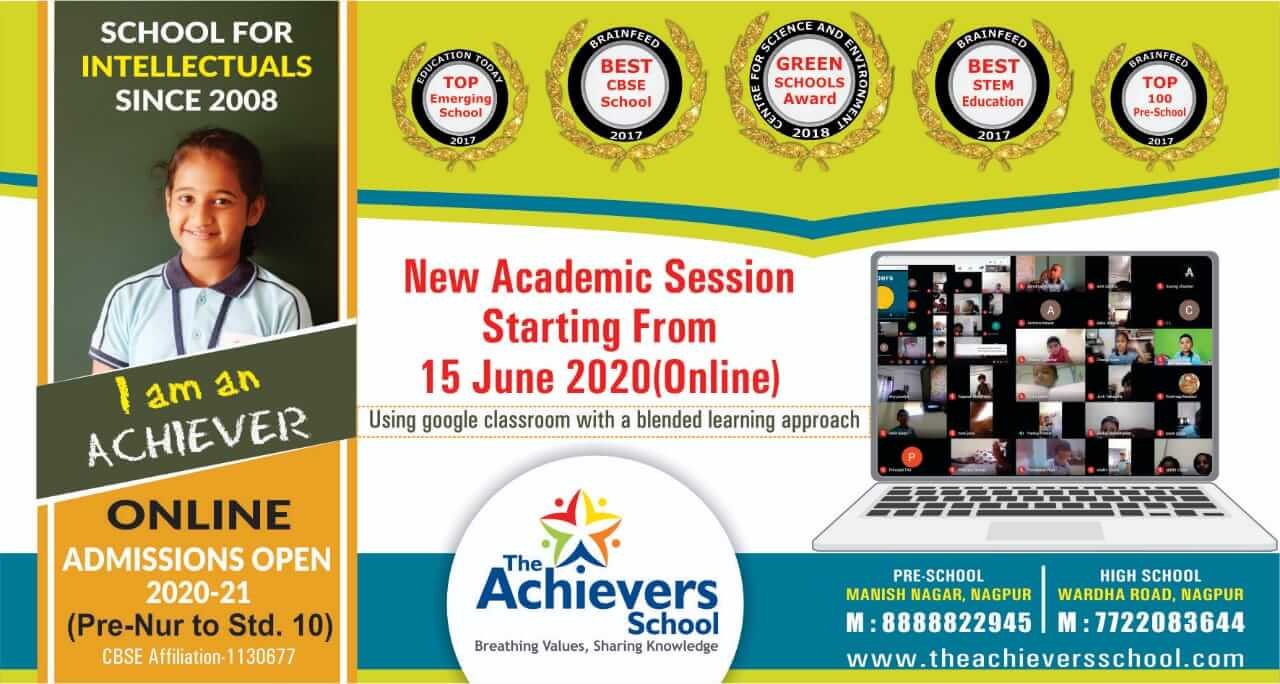 Uddhav Thackeray, however, ruled out the reopening of cinema halls or theatres anytime soon.Shooting for films as well as other production activities remained suspended since mid-March in view of the coronavirus pandemic.
"The government would consider action plan on how shooting and post-production activities can be resumed in a limited way by adhering to social distancing and other norms," Uddhav Thackeray told a delegation of representatives of the entertainment industry, especially from the Marathi theatre, television, and cinema.
The prominent demands of the industry included saving single-screen theatres, helping poor music composers, and waiving GST on film production.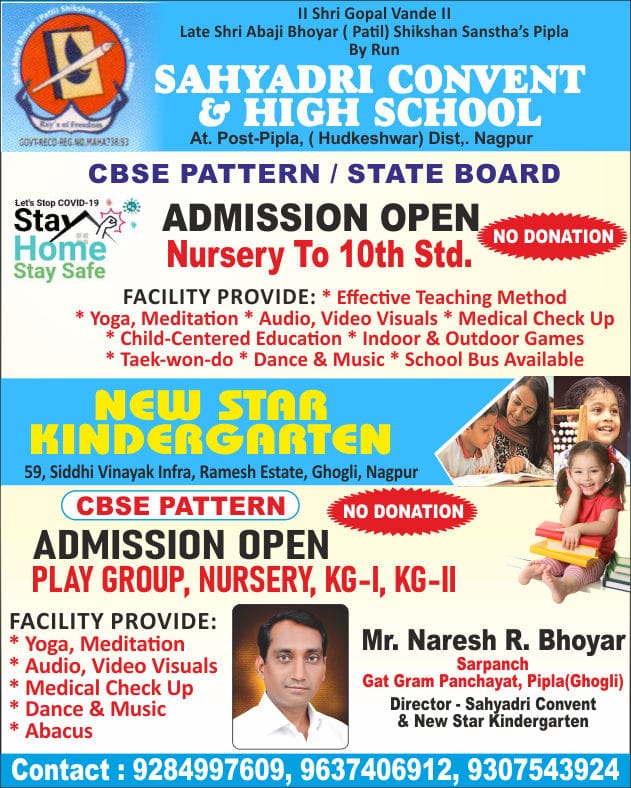 "However, care will have to be taken to ensure that locations for shooting a film are not situated in the containment zones and that the number of people on the sets and their hygiene taken care of," he stated.
For editing studios, guidelines will have to be issued regarding the space and air conditioning system, he said.
The CM said the huge entertainment industry comprises various elements like actors, backstage artists, technicians and workers.
Thackeray said his government would consider providing rent concessions to production houses which have their sets erected in the Film City and supporting folk artists.