After COVID-19 positive cases found in the six areas, civic authority on Friday sealed these areas and declared these places as containment zones. The areas include Shree Sant Gyaneshwar Nagar, Narsala situated in Prabhag-29 of Hanuman Nagar zone, Khadan near NMC school situated in Prabhag-19 of Gandhibagh zone, Dambhare Layout, Parsodi situated in Prabhag-37 of Laxmi Nagar zone, New Jagruti Colony situated in Prabhag-12 of Dharampeth zone, Rahul Complex, Ganeshpeth situated in Prabhag-17 of Dhantoli zone and Azad Hind Society, Chhatrapati Nagar situated in Prabhag-16 of Laxmi Nagar zone.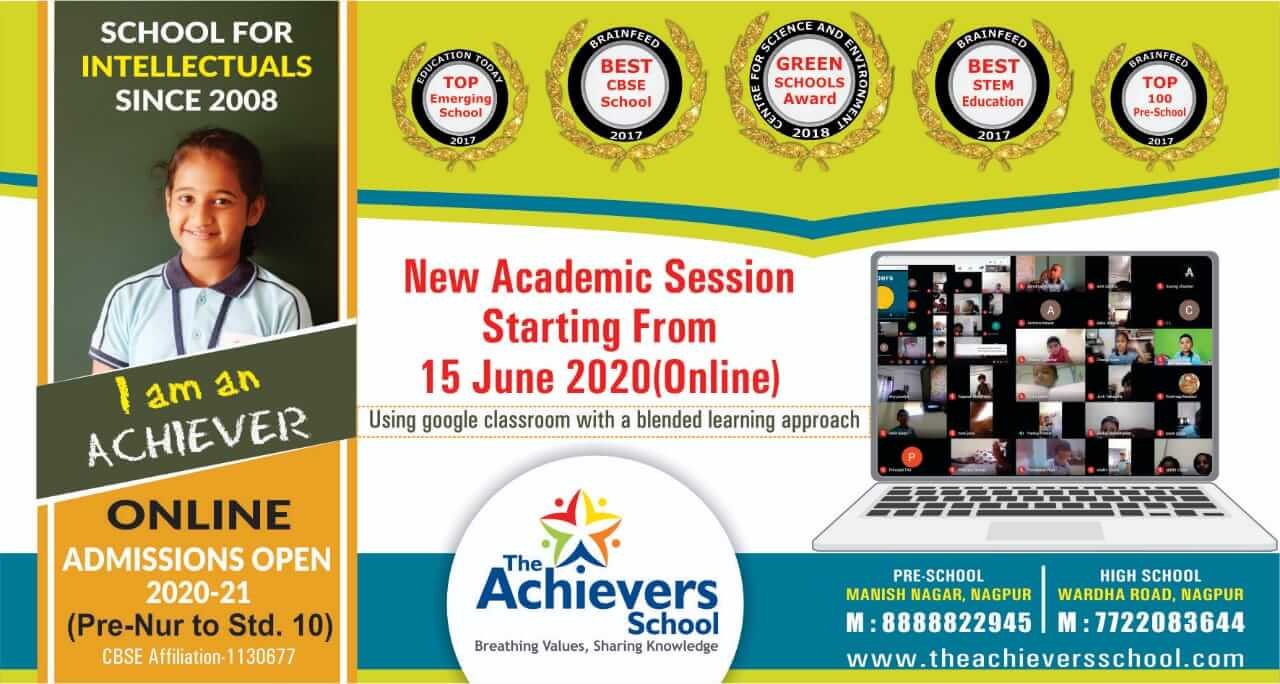 Here are the sealed areas
Shree Sant Gyaneshwar Nagar: North West-Nullah, North-east Narayan Devrai's house, South east-Narendra Somkunwar's house, South west-Nullah.
Khadan: South West house of Sattobai Gaur, South east-House of Nutan Gangotri, North east-Khadan school, North east-Uday Mitra Hanuman Temple.
Dambhre Layout: North from Dandge to Satpute's house, east from Satpute to Rajkamal apartment, South Shelare to Rajkamal apartment, west from Shelare to Dandge's house.
New Jagruti Colony: East Raut's house, West –Blooming Birds School, North Satyendra Mishra's house.South-Ganesan's house.
Rahul Complex: North West Compound wall corner, North east-MHADA Complex entrance gate, south east-Sewer Road, South west-Anduruni gully.
Azad Hind Society: North from Vinayak Kasulkar to RM Jhade's house, east from RK Avchat to Mohod's house, south Nagbhumi Layout, west from Vitthal Saradkar to RM Jhade's house.