South Central Zone Cultural Centre (SCZCC) is conducting a three-day online teaching and training class on 'Art of Anchoring' from June 24 to 26 at 4.30 pm. Dr Manoj Salpekar, corporate trainer of national repute, career counsellor and psychometric analyst and national-level shows anchor will be the speaker faculty.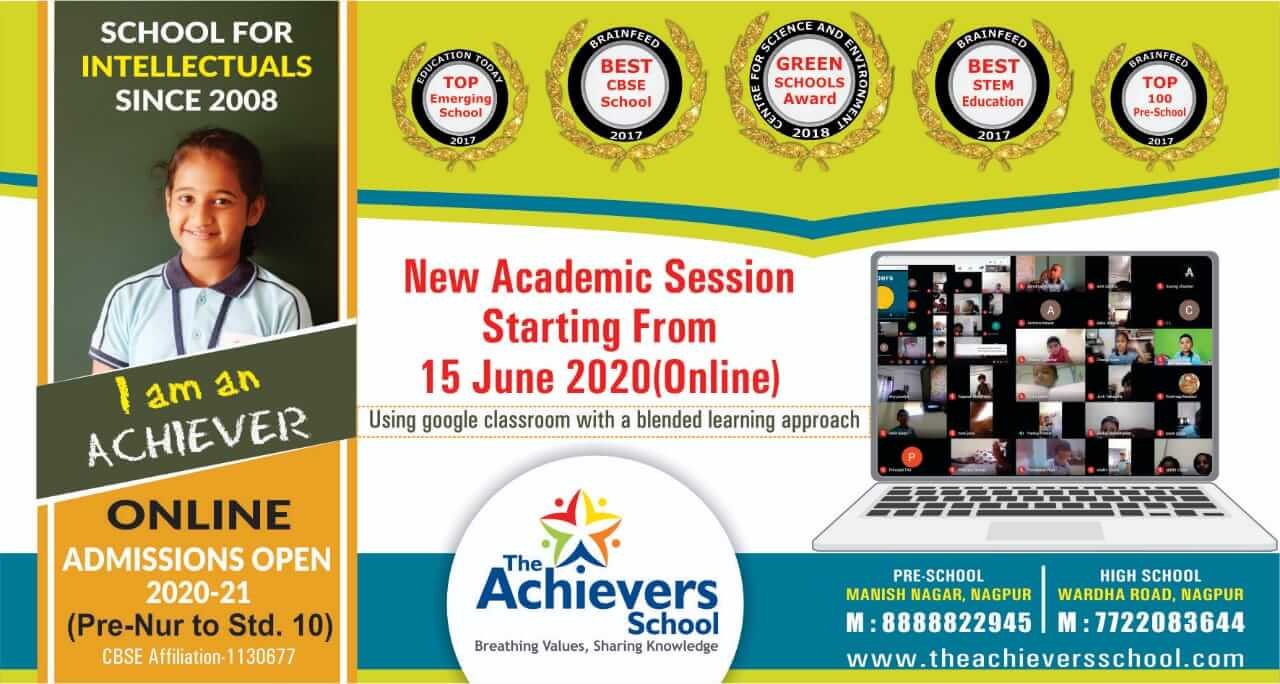 This online programme will be telecast on SCZCC's facebook page live, www.facebook.com/sczcc/; www.twitter.com/sczcc/ www/instagram.com/sczcc/ Nagpur/. The subjects will include anchoring and its importance, effective communication skills, avoiding stage fear, verbal and non-verbal communication, body language, dos and don'ts in anchoring, voice modulation, etc.
For registration those interested may join the webinar on June 24 on https://us04web.zoom.us/j/ 79187051395?pwd=cDhSckd HRThNNDJlVitjNTVQUllXU T09; for June 25 on https://us04web.zoom.us/j/ 72534706719?pwd=WUZFVi 9HYjcrMDEwcE1Jak1vNUN Edz09; and for June 26 on https://us04web.zoom.us/j/ 72511908481?pwd=dk4vbTV 2VXZNRC8yVlNHT3pIWFFR dz09. For all updates people should log on facebook https://www.facebook.com/ SCZCC/, twitter https://twitter.com/SCZCC and Instagram https://www.instagram.com /sczcc.culture/?hl=en and follow these links.