Nagpur Municipal Corporation and Orange City Water have planned a 7-hours shutdown of Kanhan Water Treatment Plant (WTP) to carry out leakage plugging work developed on 900×600 mm dia pipeline inside WTP premises on Thursday, September 17, 2020, from 11:00 AM to 06:00 PM
The shutdown is being obtained to rectify the leakage on the treated water line weld seam of 900mm x 600mm Interconnection pipeline inside the Kanhan water treatment plant premises.
It is imminent to carry out urgent repair work on the leakage to prevent further propagation of the leakage point. This shutdown will affect the Nagpur city water supply in the Command areas Ashi Nagar Zone and Satranjipura zone on Thursday.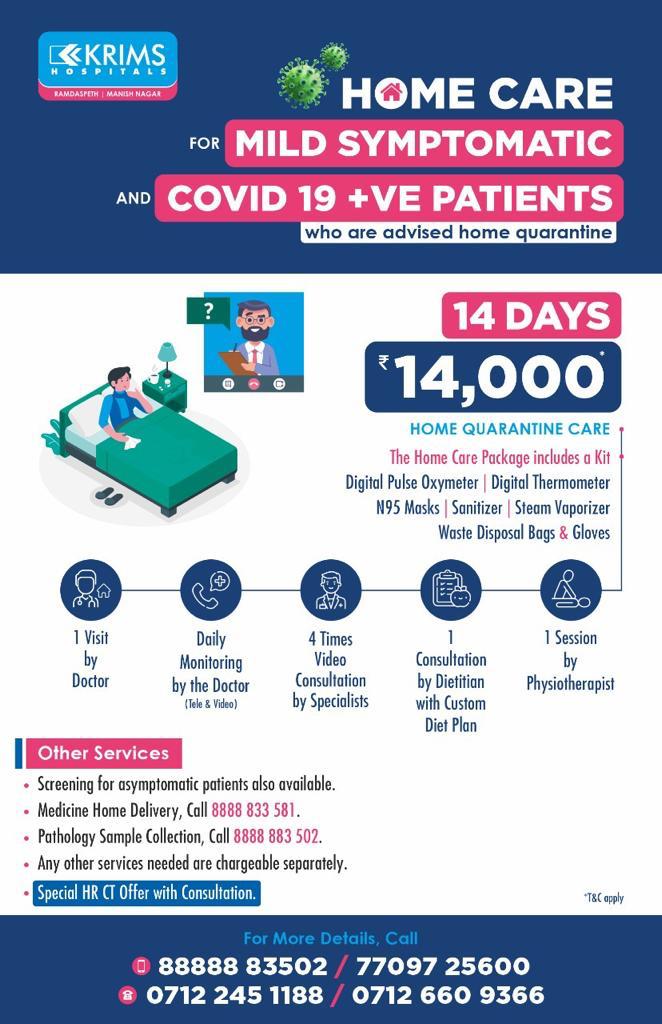 ESRs /Areas to remain affected on September 17 are:
AshiNagar Zone : Bezonbagh ESR , Binaki -Existing , Binaki-1&2 , Indora-1&2 ESR command areas
Satranjipura Zone: Bastarwadi-1 , 2A & 2B and Gamdoor ESR areas.
Citizens also take a note that during and after 7-hours shutdown at Kanhan WTP, Water supply through Tankers will also be not possible in the affected areas.
NMC & OCW has appealed citizens from above mentioned affected areas
to co-operate & store sufficient water for their use in advance.