The deadly virus which has crippled the whole system is still affecting people. Many businesses were closed due to huge financial loss. Many changed the profession to earn money to feed their family during lockdown through selling sanitizers, making masks, selling essential needs.

But this did not stop the transmission of the deadly virus as people became more reckless and were often seen not following rules which led to the rapid increase of cases in the city over the past few months.
To survive in a difficult period, people have started selling facial masks on the roadside. This might raise the risk of the spread of the disease in the city as people were seen trying different masks and then keeping the masks without sanitizing it.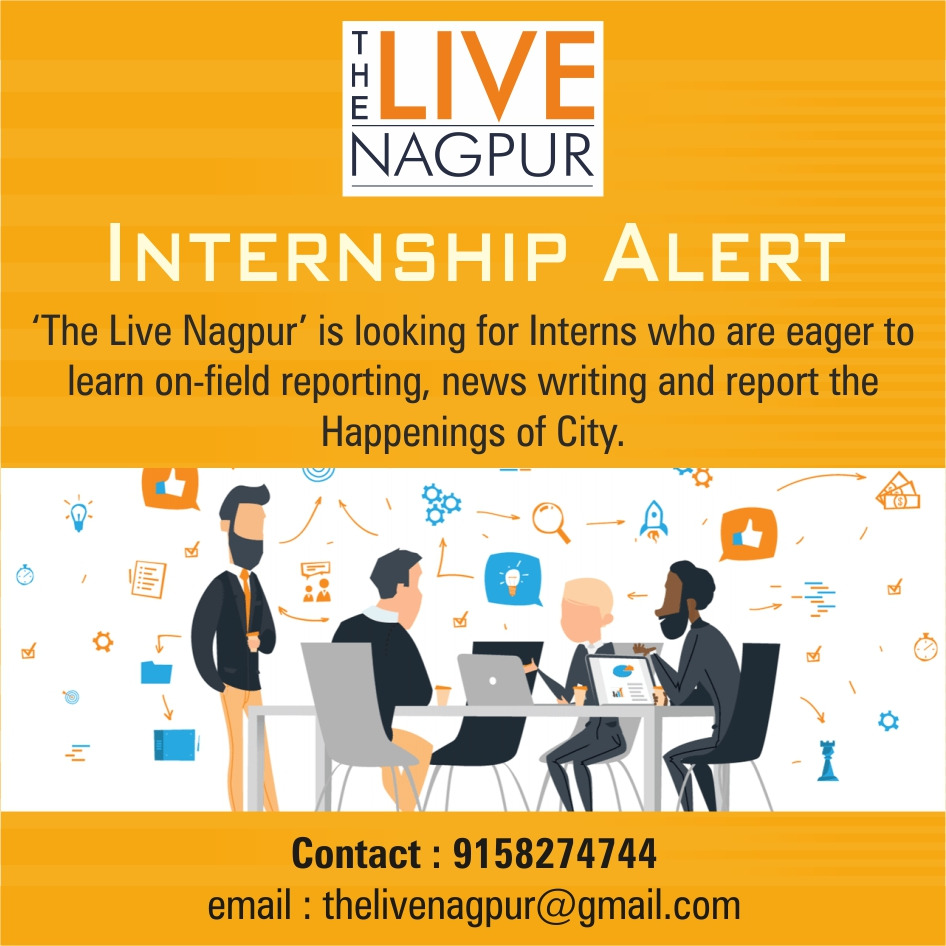 With no proper sanitization and constant exposure to the environment, the masks get dirty and filled with germs which may increase the risk and expose us to the new diseases. And tracing the random customers also increases the headache of the officials.
These vendors might not know the risk involved but people must understand and avoid buying masks from the roadside or at least sanitize before use for our own safety.