After a long gap of seven months, Rohan Gurbani will get to feel the game he loves the most when he joins the Prakash Padukone Badminton Academy in Bengaluru by this weekend.
The 18-year-old city shutter will leave Nagpur on Friday for Bengaluru to resume his practice.
Since March Rohan has been staying with his family in Nagpur as Prakash Padukone Badminton Academy was closed because of national lockdown.
The world-class academy, which is part of the Padukone Dravid Centre for Sports Excellence on the outskirts of Bengaluru, was restarted a couple of months ago but with limited local trainees.
All the outstation trainees of the academy were asked to remain at their respective homes because of strict quarantine rules in Karnataka.
However, since there is no mandatory quarantine now, the outstation trainees were asked to reach Bengaluru one by one by this weekend to restart the practice.
"I got official communication from the academy regarding the resumption of practice. Vimal Kumar Sir and Sagar Chopda Sir told me to join after October 15. I am really excited to join the academy and start my regular practice," said Rohan, who turned 18 on October 7.
During all these months, he has been following the instructions from the academy coaches and also attending the online fitness classes to keep himself fit.
"Regular online training was on and we were all engaged ourselves in the fitness activities at our respective places. It was the longest break I ever had since I started playing badminton at the age of seven. I am eager to train again and catch up with my fellow trainees and coaches," said Rohan, the former Under-17 boys singles national champion.
After finishing as runners-up in the Under-19 boys singles in the last Junior National Badminton Championship at Rajahmundri, Andhra Pradesh, Rohan had a very good chance to win the Under-19 title this year. However, due to Covid-19 pandemic, sporting activities including badminton were halted for the last seven months.
"This year is my last year in the junior category. I had a wonderful chance to win a few Under-19 tournaments but I lost the opportunity. However, I am not bothered about it as everyone has suffered because of Coronavirus. I will train hard in the next few months and prepare myself for the men's singles category in 2021," said Rohan, who is ranked No. 2 in India in the U-19 boys singles.
Rohan will leave for Bengaluru with his parents. Rohan's father Dr Ravi Gurbani said they will travel by road to Bengaluru.
"Traveling by train or flights is a big risk these days. We don't want to take any risk. It is always better to take precautions and be safe. Before joining the academy, Rohan has to undergo RT-PCR Covid-19 tests. After negative results of the tests he will be allowed to participate in the badminton practice at the Padukone Academy. We will be there with Rohan for a few days," said Dr Ravi Gurbani.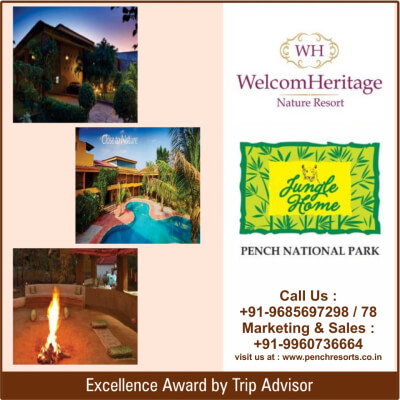 Rohan was in Germany when the Coronavirus outbreak just started in Berlin in March first week. Just before the dangerous virus reached its peak in Germany, he managed to escape, much to the relief of his family.
Rohan was part of the Indian junior team, which was on a twin tour of Dutch Junior Open and German Junior Open. After doing fairly well in the Dutch Open where unseeded Rohan made it to the U-19 boys singles pre-quarterfinals, he was looking forward to performing even better in Germany.
However, sudden spread of the Covid-19 put the entire Indian squad in trouble. Neither players nor their parents were interested in staying in Germany even for a day.
The worried team management then contacted the Badminton Association of India (BAI) president Himanta Biswa Sarma and BAI secretary Omar Rashid, who immediately asked the entire squad to prepare itself for return home. The BAI urgently arranged tickets and made necessary arrangements for the 21-member team to return safely.
Rohan, who has been training at the PPBA since 2017, came directly here and after a few days' break was scheduled to resume training at PPBA.
However, Covid-19 spread its wings in India too forcing all the academies to close. The unwanted break forced Rohan to stay back home. Rohan utilised the free time to prepare for his Standard XI examinations.
Courtesy:Â orangecitysports.com