The sixth Sawalakhe Hospital Vidarbha-level online open blitz chess tournament, organized by Power Chess Academy, will be held on January 17.
The one-day tourney will be held on lichess.org platform for all the chess players of Vidarbha region on Sunday. The matches will get underway at 3 pm on Sunday.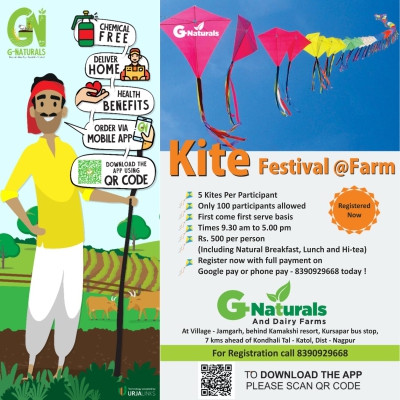 The nine-round tournament is sponsored by Dr Niraj Sawalakhe, Jay Institute of Gastroenterology and Liver Diseases. The total prize money  of the meet is Rs 3,000. Time control for each player will be 3 minutes plus 2 seconds' increment from the first move.
The last date for registration is January 16. For more details, interested players can contact IA Deepak Chavan (9730755486 or 7798183896) and SA Roshan Sahare (Gadchiroli, 9284340571).